Check out Adele's moves!
Beyonce sent the internet into meltdown with her headline set at Coachella over the weekend – and no-one was more shook that Adele.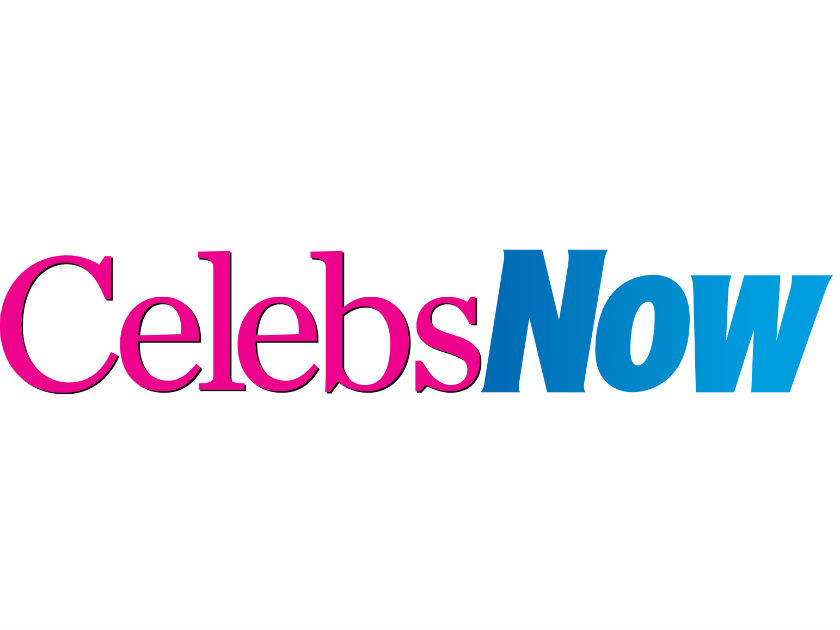 The British star could barely control herself as she watched the performance on TV and filmed not one, not two but THREE hilarious videos of herself dancing to show her wild reaction.
MORE: What a transformation! See Adele's weight loss story in pictures
Adele, 29, firstly held a trumpet in her hand as she bopped from side to side with the festival showing on the screen behind her.
'Mood 1 #Beychella,' the singer captioned the funny Instagram clip.
It didn't end there either, with the next post – captioned 'Mood 2' – showing Adele shaking her bum along to Bey's performance.
And in her final video, the mum-of-one indulged in some head-banging and wildly shook her hair back and forth.
Fans were left in hysterics at Adele's antics, with one commenting: 'A QUEEN. HAHAHAHAHA. LOVE YOU SO MUCH'
'Get it girl!!' another wrote, whilst one simply said: 'Hahahaha yaaaaas!'
Meanwhile some were so impressed that they asked Adele a pretty big question…
'Will u marry me?' one admirer posted. Blimey!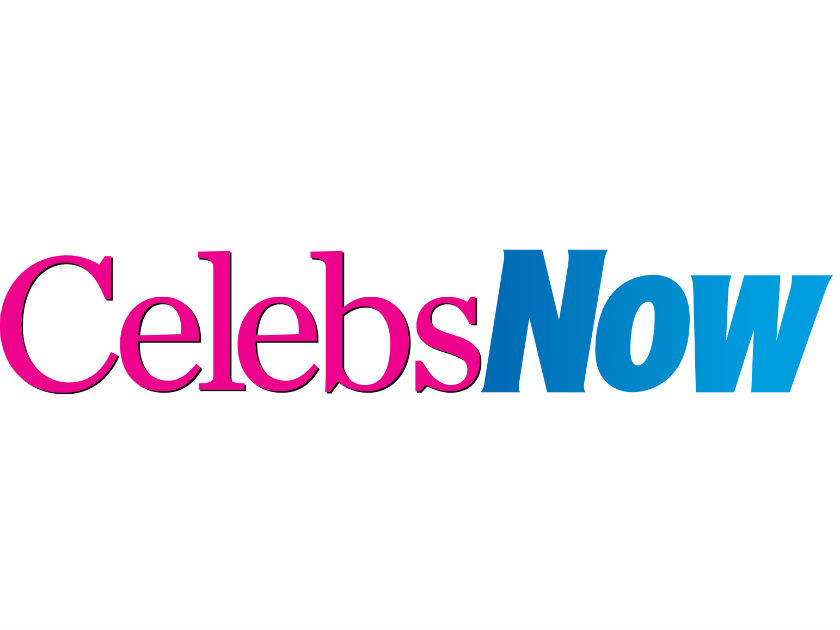 Others called the star their 'idol' for her standout reaction to Beyonce.
Adele had good reason to totally lose it to the performance, given that Bey unexpectedly made a Destiny's Child reunion happen as well as performing the BEST dance routine with her sister Solange Knowles.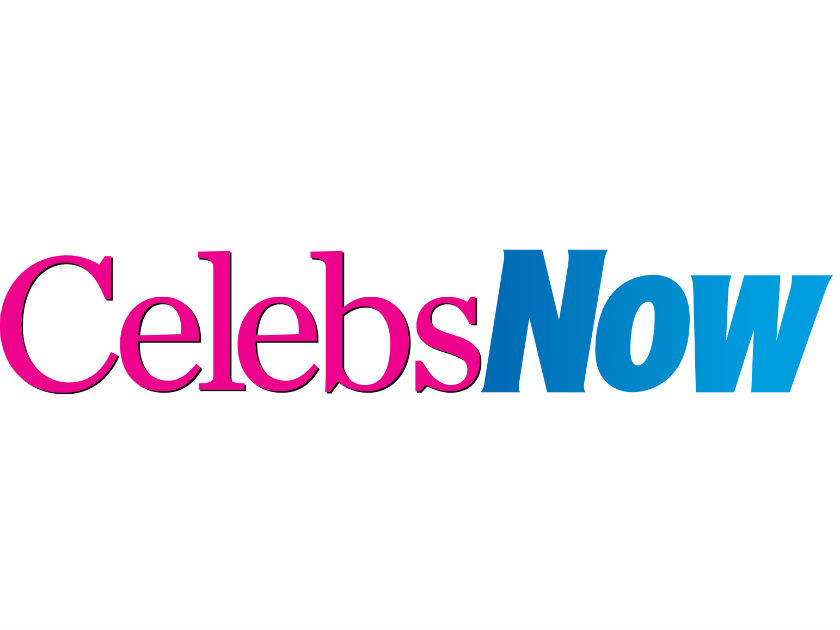 The internet promptly lost it over the set and #Beychella was soon trending on Twitter.
Adele was clearly LOVING it and it's not the first time that the Hello singer has showed her affection for Bey.
At last year's Grammy Awards she was left shocked at beating Beyonce, 36, to the Album Of The Year accolade, with her record 25 beating Bey's stunning visual album Lemonade.
This led Adele to seemingly turn DOWN the prize as she sobbed on stage during her acceptance speech.
'I can't possibly accept this award,' she sobbed. 'I'm very humbled and I'm very grateful, but Beyoncé is the artist of my life.'
Then followed an adorable moment when an emotional Bey looked on from the audience and returned the love to Adele, so it looks like the feeling is mutual for these two!