Is anyone a bigger Spice Girls fan than Adele?
She's made no secret of her love for the Spice Girls and now Adele is winning praise from them left, right and centre after an impromptu performance of one of their biggest hits.
The Someone Like You singer burst into their hit Spice Up Your Life during her own sell-out show in Amsterdam over the weekend.
'Oh stop it! I'm not a Spice Girl!' she told the crowd before belting out the catchy chorus to their 1997 hit.
And now, Scary Spice herself, Mel B has heaped praise on the singer whilst doing the rounds to promote America's Got Talent.
'I'm kind of flattered. I think all of us are. It's great. It leaves me speechless a little bit,' she said of being shown the clip.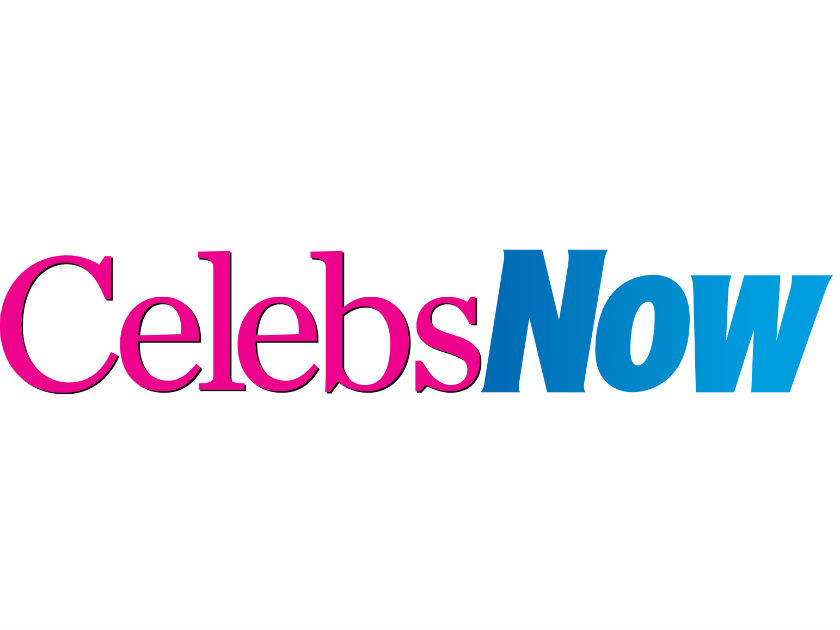 Adele freaks out on stage when she discovers this about a fan
She added: 'I love Adele. I love the fact that she kind of tips her hat off to us and gives us props. I mean who isn't a fan of Adele? So, to know that she's a fan of the Spice Girls is definitely one for the books.'
Mel C also responded to the cover by retweeting a video of the moment with a series of heart-eyes emojis.
Geri Horner also tweeted: 'Go Adele'.
It's not the first time Adele has covered the iconic girl group.
During an appearance on James Corden's Carpool Karaoke back in January, the singer performed a rendition of the band's debut single Wannabe.
Girl Power!