We might not see Adele for a REALLY long time
Adele has never been afraid to take some time out away from the limelight during her career – but her next break could be her longest yet.
The singer is apparently planning to take a whopping 10 YEARS off from touring when her current run of shows comes to an end in November. Yep, that's a whole decade of no Adele gigs.
Adele reveals EXTREME way she avoids illness on tour
Instead Adele, 28, wants to focus on parent duties with partner Simon Konecki and their young son Angelo – who turns 4 next month – amid the fam reportedly starting a new life in the US.
'Angelo is the number one priority for Adele. He is the most important thing in her life,' a source says.
'She has brought him everywhere with her on tour but as he is starting school next year, he won't be able to join her any more.
'Adele doesn't want to miss a moment of Angelo growing up and it's an easy decision for her to give up touring for him.
'Right now she is saying she won't do another massive world tour like the current one for another ten years.'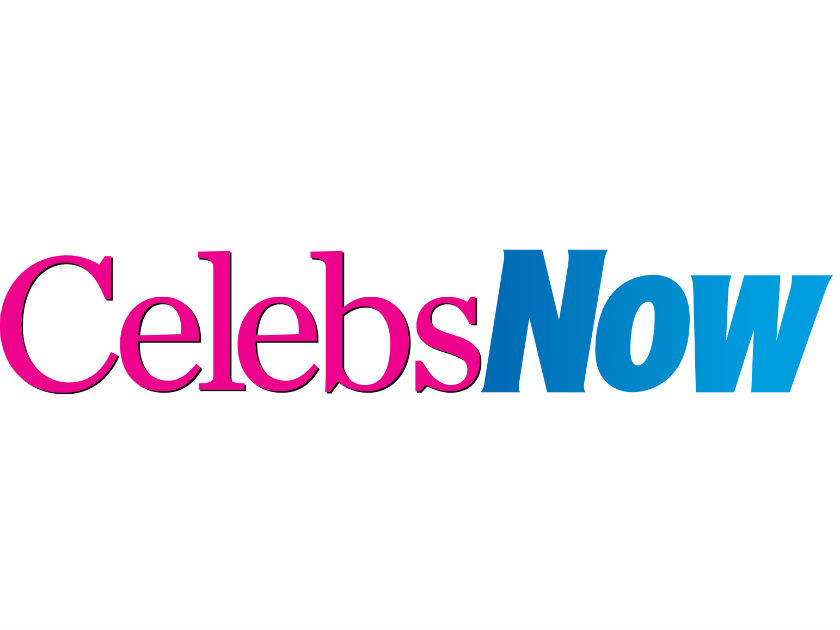 Even though this huge decision means Adele won't be on the road again until 2026 minimum (we've just scared ourselves thinking of it like that), there IS a glimmer of hope for those worried that they'll get withdrawal symptoms.
The award-winning star is said to be considering doing a Las Vegas residency at some point, something which has 'already been put on the table' according to the insider.
'A regular Vegas show appeals to her because it is in one place and she would be able to maintain a normal life,' the source tells The Sun. 'But it won't happen for a number of years.'
Other stars to sign up for Vegas residencies in recent years include Britney Spears, Jennifer Lopez and Elton John, so it's a popular choice right now.
It comes after Adele admitted at a show in Philadelphia over the weekend that she finds life on the road quite difficult.
'I don't know how many of you know this but I don't really consider myself to be much of a touring artist,' she explained to the audience.
'I've never gelled very well with touring as I'm a real homebody.'
Awww. One thing Adele certainly won't have to worry about during her time off is getting low on dough – she's set to have made well over £100million by the end of her current tour alone.
More than enough to get by, we'd say.