What does the most famous love song writer of this century treasure the most?
The world is in love with Adele because she's so intimate with her audience. She built a connection with us by allowing our hearts to break with hers, but despite being so close to this woman's key personal emotions, how much about Adele's personal life do we really know?
Well Adele's just opened up to Time and she's exactly how you imagine the cackling Londoner with a voice of gold would be.
READ ALL THE LATEST CELEBRITY NEWS
The centre of all the love projected from her lyrics is focused on her son and she speaks of how having him around for the release of 25 is so different from her past albums.
'The other day I was saying "Oh God, I'm finding this really hard again with a kid." I have no time for myself because in between doing this, all my spare time is with him.
'But then I realised, he's been keeping me totally cool and calm about the whole thing.'
Adele's been keeping her son, Angelo, 3, with her while she does the promotion, but the singer is adamant she wants him to have as normal a life as possible. Fame was her choice, as she made clear, 'This was my dream. This isn't theirs.'
And if people try to interfere… well, good luck, 'If you try to intrude or come near my family, I'm a lioness… I think it's really unfair for anyone to want unlimited access to my family when we're not a brand.'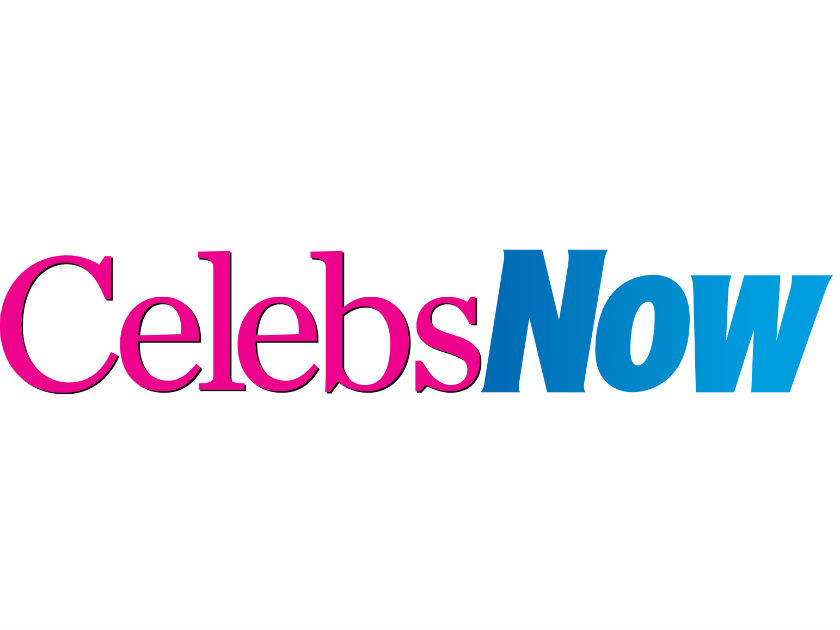 Mainly, though, through all the massive amounts of success, public love, and her dreams coming true, Adele admits her biggest achievement in life is her son. 'He makes me so proud of myself, and he makes me like myself so much. And I've always liked myself.
'But I'm so proud of myself that I made him in my belly. Cooked him in my belly and then he came out of me!
'I can't wait to know who his best friends are going to be, who his girlfriend or his boyfriend is going to be or what movies he likes… Whatever my kid wants to do or be I will always support him no matter what.'
Tom Capon