What a stunner!
If there's one thing we can say about Adele – her talents as a singer aside – it's that she knows how to throw a very good party.
The singer went all out for her 30th birthday celebrations on Saturday – which was 'the best night of her life' – with a Titanic-themed bash with her close friends and family. Naturally, Adele dressed as heroine Rose DeWitt Bukater (played by Kate Winslet) – and we did a double take when we saw the pics. She looks just like the iconic character!
READ MORE LATEST CELEBRITY NEWS 
The mum-of-one shared a snap of herself posed at the top of an ornate wooden staircase, heading down to meet her very own Jack. Clearly no expense was spared when finding the perfect venue.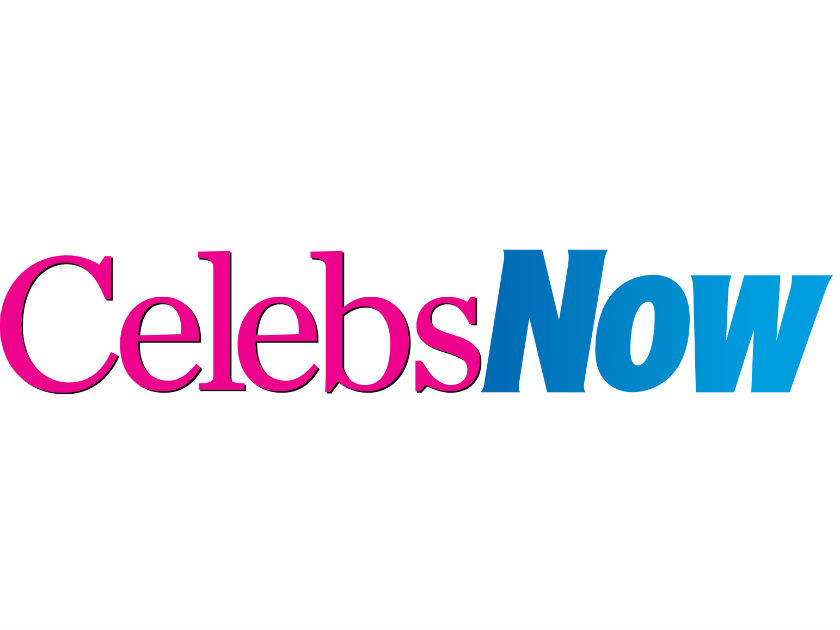 She wrote alongside the black-and-white snaps, 'Dirty 30! I'm not sure what I'm going to do for the next 30 years as I've been blessed beyond words in my life so far.
'Thank you to everyone for coming along for the ride the last 11 years with me.
'My family and friends for entertaining my super fandom of the Titanic movie.'
READ MORE: What a transformation! See Adele's weight loss story in pictures
The post has already clocked up nearly two MILLION likes – so it's safe to say fans are loving her new look.
Adele met with theme-tune singer Celine Dion recently – and we wonder if she filled her in on her big birthday plans.
Adele's made no secret about the fact that she's a BIG Celine fan – and it looks like the feeling is mutual.
'Wasn't able to do all my shows, but was thrilled that Adele came to one of them…. I love her so much!!' Celine wrote in a caption.
Happy birthday Adele!