Adele plays cupid and reveals a little too much information...
Adele almost got some inspiration for a new album as she kicked off her first tour since 2011 last night by encouraging a woman to propose to her boyfriend.
It was the leap year after all, so she invited the pair on stage to share the moment with the entire stadium. All very romantic until we find out that the woman already asked earlier in the day – and he said MAYBE.
Awks.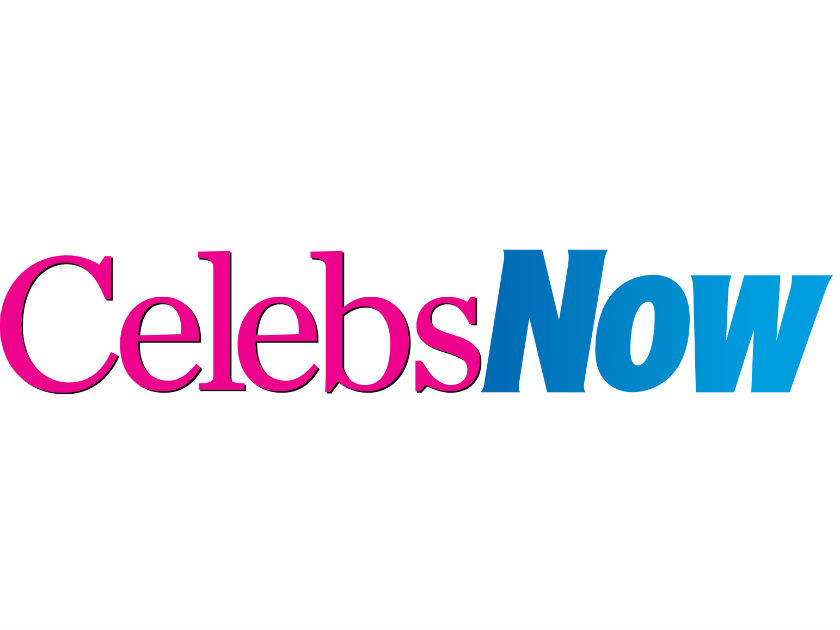 What better way for romance to flourish than under the pressure of Adele's thousands of fans chanting 'Come on Neil.' Eventually, he said yes, so Adele invited herself to the wedding. Presumably so she can pressure him to say yes at the altar.
READ THE LATEST CELEBRITY NEWS
Bless her for playing cupid. Though if poor Neil did say no at least Adele's tracklist was at the ready for some heartbreak First Aid.
The multi-award winning singer did later go off in trademark fashion when explaining to the crowd why she thought the tour was doomed before it even started.
'I woke up sounding like Arnie,' she told the crowd. 'My voice was so deep because I slept with the air con on in my hotel room.
'My kid was being a nightmare, and then there was a spillage at Gatwick and I thought my boyfriend wasn't gonna get here – I thought the whole tour was doomed.
'I've been s***ting myself – I had severe bowel movements. But I've had an Imodium.'
Oh Adele.
In fact she was quite open about her nerves throughout the performance, telling the crowd that before her dramatic entrance from the bottom of the stage, she was told not to speak to the audience.
'When I came up that f***ing stage in the dark, I thought I was gonna die. That's why they told me not to talk for three songs.'
MORE: WATCH: 'Minnie moo and pizza!' Adele reveals names for her lady parts in hilarious game of 5 second rule
Even the most successful – and possibly beloved – popstar in the entire world gets nervous at stadium tours, has to take Imodium and pressures two people to get married. She's the best.
WATCH: Adele's changing style