Leaked photos from Adele's performance at The X Factor final appeared online prior to airing
Apart from finally finding out whether Louisa Johnson or Reggie 'N' Bollie was going to win, one of the main draws in this weekend's X Factor final was the fact that Adele was going to perform.
We waited, watched Coldplay, waited, watched One Direction and waited some more, until it was finally time for Adele to take the Wembley stage – and true to form, she wowed us all with a stunning performance of Hello.
However – though obviously brilliant, all doesn't seem to be as it seems with her performance…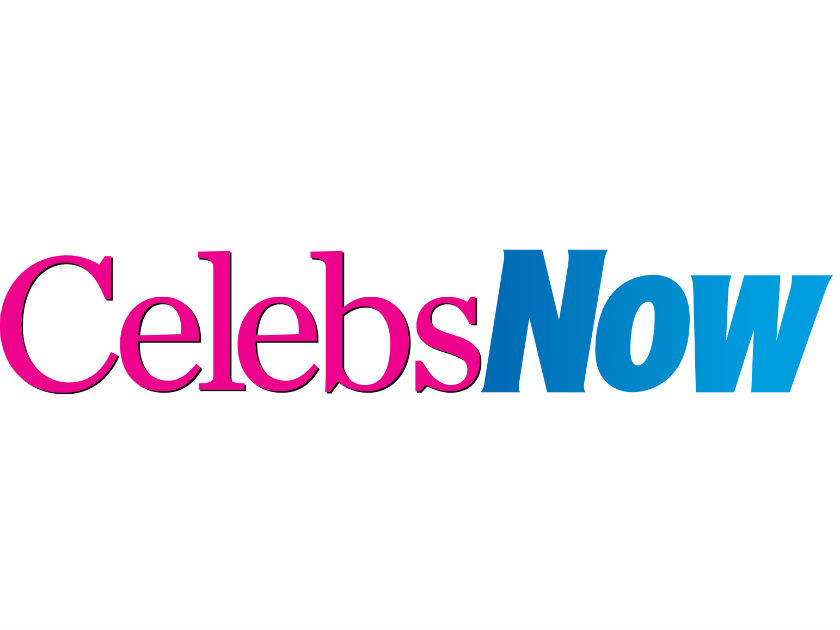 Photos of Adele's performance leaked prior to airing on the show, just after 9.30pm – meaning that despite the rest of the show appearing to broadcast completely live, the 25 singer had already sang, left the stage and was possibly nursing a glass of wine on the sofa by the time we'd seen anything!
More: Adele's incredible weight-loss transformation – in pictures
There's no word as of yet on why she pre-recorded her performance – but news of that hasn't distracted the countless numbers of fans who enjoyed her brand new 'do – a chic, straight bob cut just above her shoulders. *pins a pic to hair inspiration board*
https://twitter.com/RoseKimmie1/status/676158097413509120
Read: Oops – Noel Gallagher blasts Adele for making 'cheesy music for grannies'
After her performance, Adele spoke to host Olly Murs and revealed that although she was backing Louisa on the night, her favourite act this series was in fact Lauren Murray.
You may not have made it to the finals, Lauren, but we'd say getting the seal of approval from Adele is one hell of a consolation prize!
Read: Caroline Flack reveals that she and Olly Murs nearly slept together at judges' houses!