Adele isn't just a relatable song writer...
January is the worst part of the year: it's so cold; why won't it stop raining? I have to work after partying for so long? Why is everyone juicing?
But the absolute worst part of the inaugural month of the year is our duty to go to the gym and work out.
One person who knows about this pain is pop-superstar-yet-regular-woman Adele, who's face on Instagram sums up the nation's collective exercise sadness.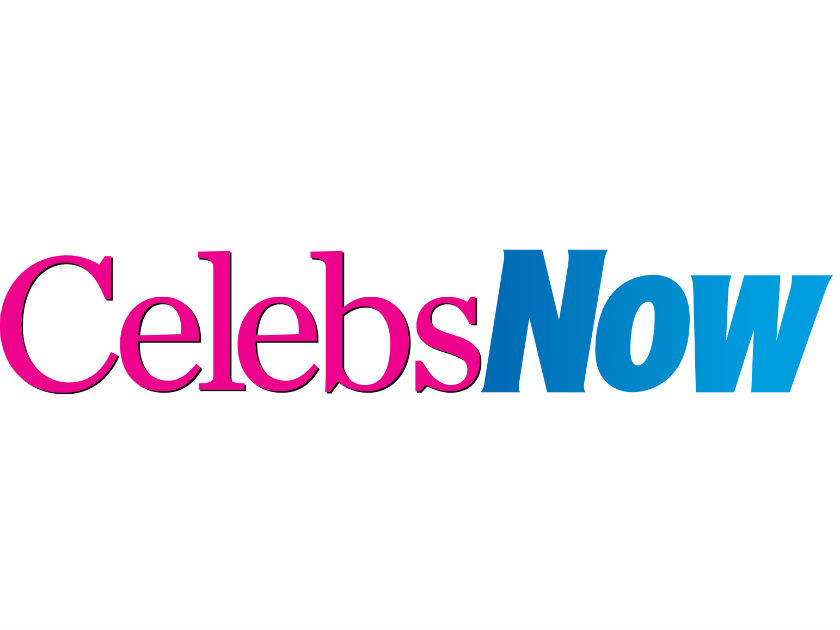 She truly is the voice of our country.
READ THE LATEST CELEBRITY NEWS
While most of us are heading to the gym so we can actually show our faces on Tinder, Adele is working out for her world tour, which starts at the end of February, as her captions hints, 'getting ready.'
One fan summed up the whole experience best, 'The struggle could not be more real.'
And while we're all resisting that wine bottle on the counter to get through this dark month, Adele has given up the stuff all together…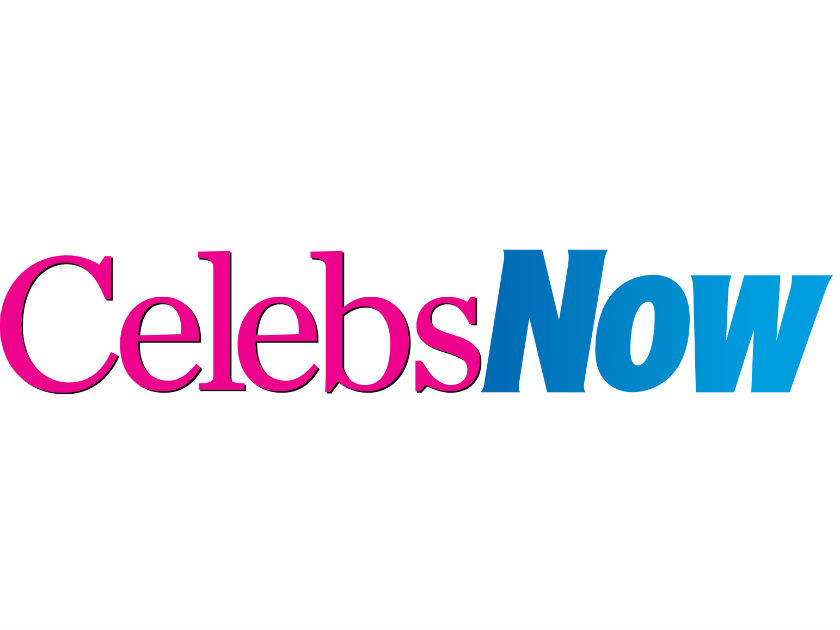 At least to preserve her vocal cords for the tour.
Speaking to The Mirror, the 27-year-old singer said, 'I used to drink 10 cups of tea a day with two sugars – 20 sugars a day. But I don't now and have more energy than ever.
'I am not allowed to drink as it dehydrates my vocal chords. Alcohol blocks your ears when you get drunk and you get lairy, which makes you talk louder. I might raise my voice and my voice might go again.'
We can only imagine Adele drunk. It's the biggest mystery that she has the voice of a literal angel and yet speaks like a normal human being. That's why we love her though. So everyone take note: if Adele can pump that iron and give the drink a rest, so can we! We can always give up in February.
WATCH: Wanna see how much Adele's evolved? Here's her changing styles!
Tom Capon/@TomCapon