Looks like this is where the Chiam love started...
It might be fast approaching Christmas but Cheryl and Liam Payne fans have been marking a special occasion of their own this week.
Chiam lovers consider 13 December to be the couple's anniversary, given that it was the day in 2015 when they were seen posing for photos together at the X Factor final.
Did Kimberley Walsh just CONFIRM Cheryl's pregnancy?!
And now some pretty adorable videos from the event have emerged which seem to prove that there was a spark between these two right from back then, despite their romance only becoming public knowledge in February.
A fan account for Liam, 23, and Cheryl, 33, marked the special day by posting the clips on Twitter, telling their followers: 'Dec.13 holds a special place in our Cheriam hearts'
The first video shows Liam doing a quick bit of dancing to Jason Derulo's Talk Dirty with Chezza before briefly touching hands.
Meanwhile another clip features the future couple sharing a long embrace following One Direction's final performance before their hiatus. Awww.
'Not to be annoying or anything but… our Cheriam were born that day a year ago without us knowing,' the @CheriamNews account captioned the scene.
The pair get closer still in another video where they're seen putting their arms around each other ready to pose for a group shot with the other 1D boys – and we can't help but notice that Cheryl's hand is rather far down on Liam's back…
'It was just meant to be #Cheriam,' the fan page writes of the moment.
And as if all of that wasn't cute enough, there's also footage which appears to show Liam blowing a kiss to Chezza as he takes to the stage. TOO cute.
'Look at these two a year ago. We can barely breathe from the cuteness of the blown kisses and little waves. #2015XFactorFinal,' the Cheriam account says.
So was this the moment that Cheryl and Liam's love was sealed? They sure look cute in the clips…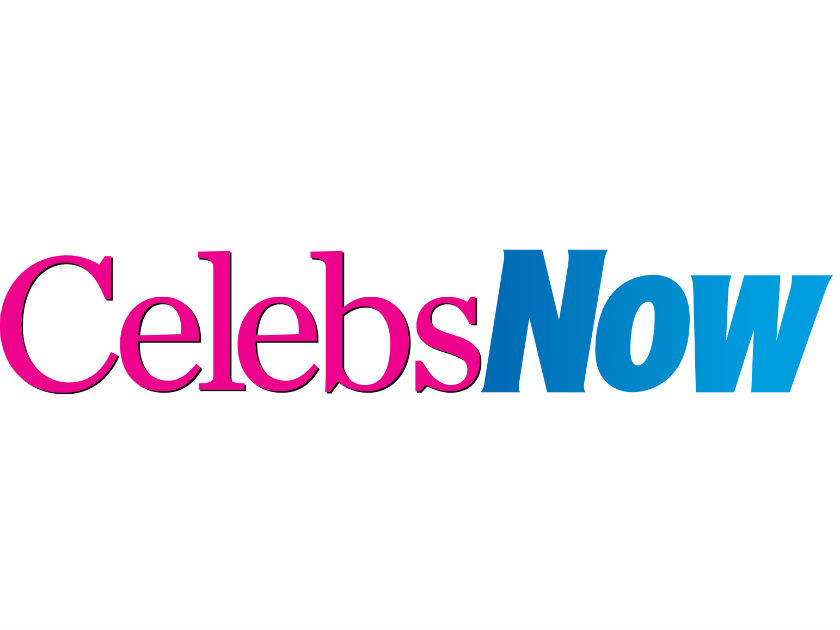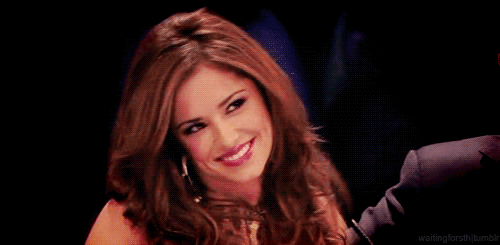 The nostalgic footage comes amid continued speculation that Chiam are expecting their first child together.
They've continued to maintain their silence on the gossip, despite Chezza showing off a 'bump' during an outing in London late last month, and the singer didn't give anything away when she popped up on Twitter on Wednesday morning.
Instead she enjoyed some simple chat with her fans, covering topics from birthdays to bad weather.
Well anyway, let's hope that Cheryl and Liam enjoyed their (sort-of) Chiam anniversary!