What are your thoughts on the sketch?
Our Simon Cowell is always getting himself into pickles, isn't he.
From being scolded by Chezza to having water chucked over him by Sharon, landing himself in a lil' hot water certainly isn't new to The X Factor mogul.
See: Cheryl reaches out to former X Factor boss Simon Cowell after months of not speaking – and THIS is what she had to say
And whilst Si isn't *even* back on our screens here in Blighty, he's been making waves Stateside with America's Got Talent. Whats new?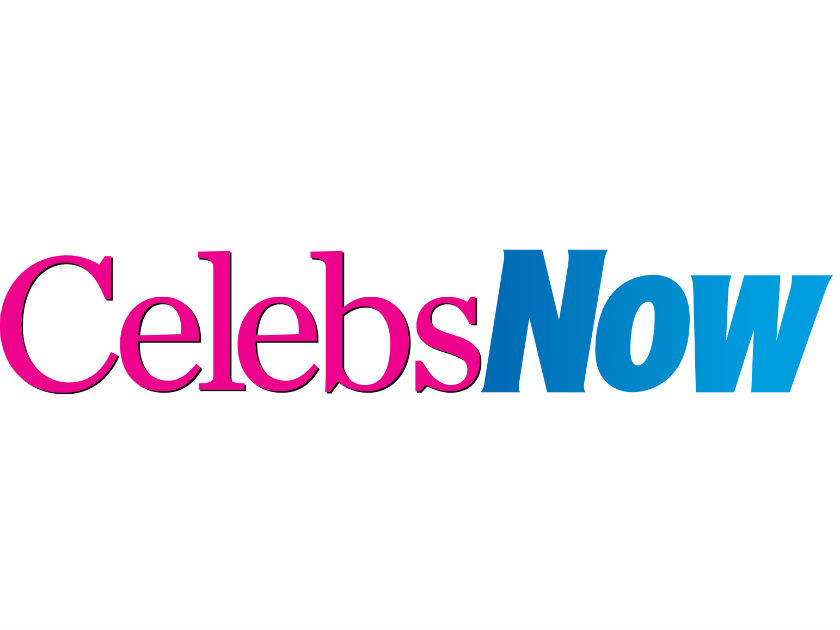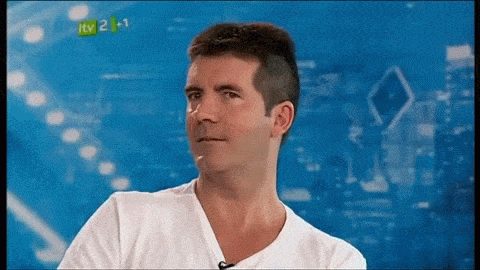 However, it would appear that the big boss has possibly ruffled a few too many feathers following a recent airing of a sketch on America's Got Talent – and the show is now being criticised for trivialising knife crime.
In a recent episode of the talent show, mind reading contestant Cloud had invited judges Simon and Mel B to partake in his act.
See: Alesha Dixon shares her joy as it's revealed Simon Cowell IS paying for BGT contestant's life changing surgery
Through his powers of telepathy, Cloud was to decipher 'who killed Simon'. So basically, a bit like Cluedo, but with a Spice Girl and a mean music mogul.
After a lil' light mind reading amongst the crowd, Cloud had then invited Mel on stage- telling her it was 'her chance to get revenge', as the lady had pretended to stab Simon with a rubber knife.
Watch the act below…
Now, whilst its very apparent that Mel did *not* use a real life to stab Simon (just in case his casual announcement of 'yes, I'm dead' didn't give the game away), a knife crime charity has slammed the segment as being possibly harmful and irresponsible.
Patrick Green, a spokesperson for the Ben Kinsella Trust which is a charity highlighting the fatalities of knife crime amongst youngsters, has spoken out in criticism for the sketch.
Speaking with The Daily Star , Patrick shares, 'Trivialisation of knife crime doesn't help young people in terms of assessing the risks, particularly in terms of carrying knifes. They feel that if they carry a knife they can protect themselves'.
Patrick then added, 'They don't really understand the risks they run. This sort of thing isn't helping young people make safe decisions'.
What are your thoughts on the sketch? Just some tongue-in-cheek entertainment or adding to a potentially very dangerous narrative? Tweet us @CelebsNow.
Alice Perry