Pretty 'cheeky' move, Gaz...
Okay- we're confused.
Whilst we're very much aware that Gaz Beadle and Charlotte Crosby are to join together in (holy?) matrimony for all of eternity after a pretty extreme bet, we were also under the impression that they were very much together right now.
HOWAY CHARLOTTE, WHAT'S GOING ON?!
Things between Gaz and Charl would appear to be a little bit off at the moment, considering 25-year-old Charlotte was caught snogging a fella' that was definitely not Mr Beadle outside a club on Boxing day. Oh Crosby, you are a tease.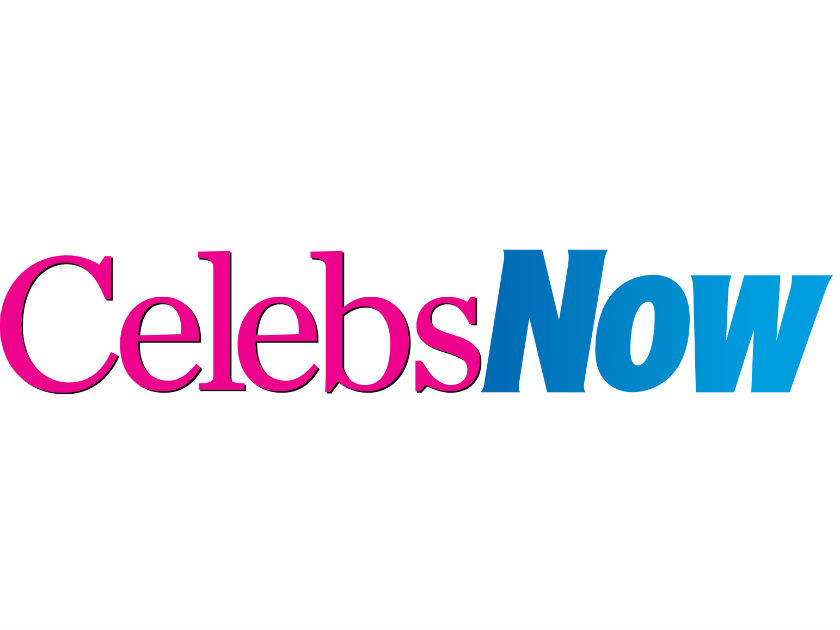 Before we continue, we're just going to allow you to stifle that rogue tear and perhaps do a couple of calming breathing exercises- remember, all is not lost. A marriage is for life, not just for a snog to Drake's Hotline Bling…
In fact, a recent video on Gaz's YouTube channel explained that the pair were planning on 'taking things very very slow' due to the pressure for them to get together.
Whilst we understand that good things take time, we're still not best pleased…. *impatiently sighs*
And, if we didn't know him better, it would seem that the possibly-but-hopefully-not single Gaz has been trying to work a little Beadle magic on the ladies of Instagram- after the Geordie lad shared a naked snap- which he captioned 'Morningggggggg (sorry lads)'.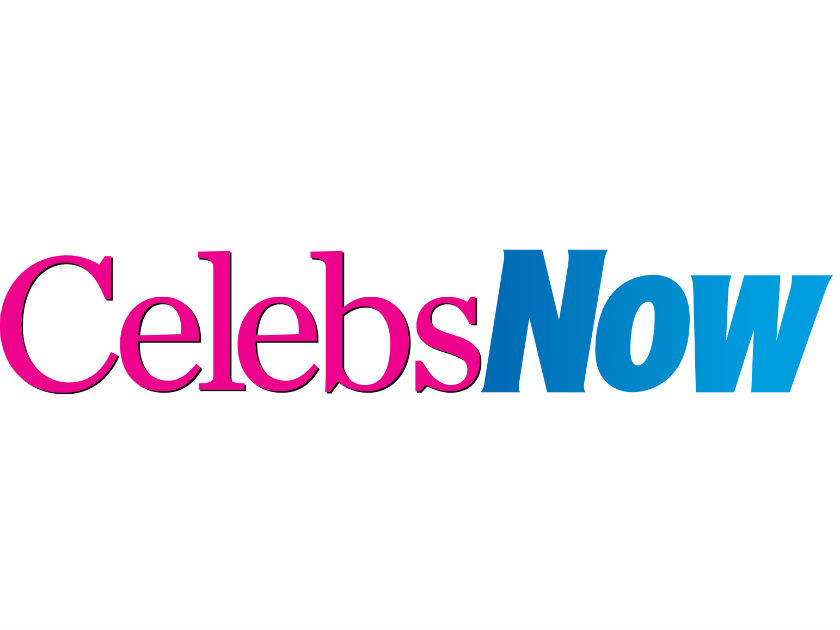 C'mon you two, enough of the procrastination
We don't want any more mystery-man-club-snogs, or even any more bum selfies, until we see some official Gaz and Charl lovin'.
No pressure or anything…
Alice Perry