The award for the best response to Kanye Twitter gate goes to erm, Pizza Hut!
Of all the many responses to Kanye West's recent Twitter meltdown, an unlikely source reigns supreme (get it?) as the king of banter, and that's hangover curing giant, Pizza Hut. They shut down Kanye is the absolute BEST way, and we can't even deal with it.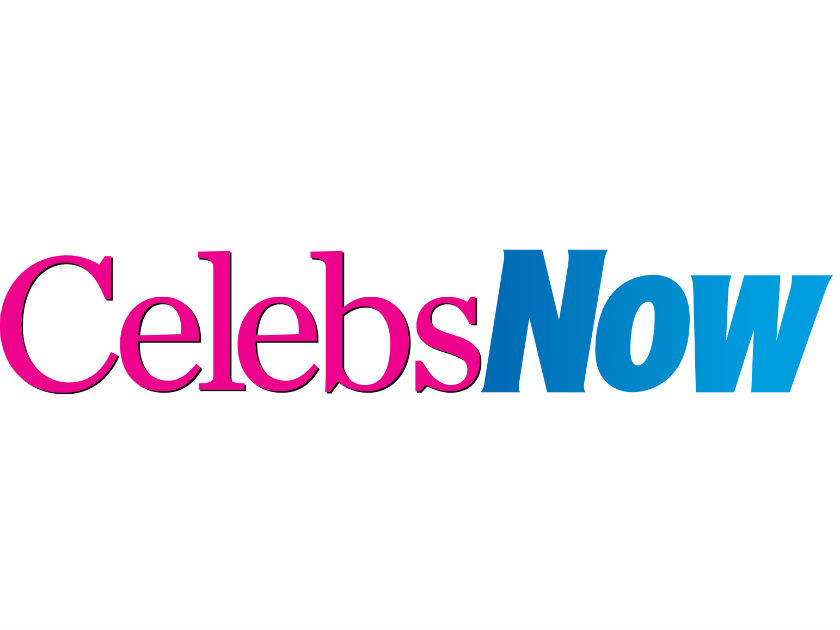 When Kanye begged Facebook founder Mark Zuckerberg to give him some dollar to get him out of his apperent $53 million debt, Pizza Hut offered him a job at their company.
Mocking up a CV mirroring the style of the artwork for his latest album The Life of Pablo, they imagined references and skills Kanye would boast if he were to go for the job.
They even addressed the recent reignition of the Taylor Swift and Kanye GRAMMY'S beef, by including Swifty as a reference, then putting a giant line through her name – giving us mega lols.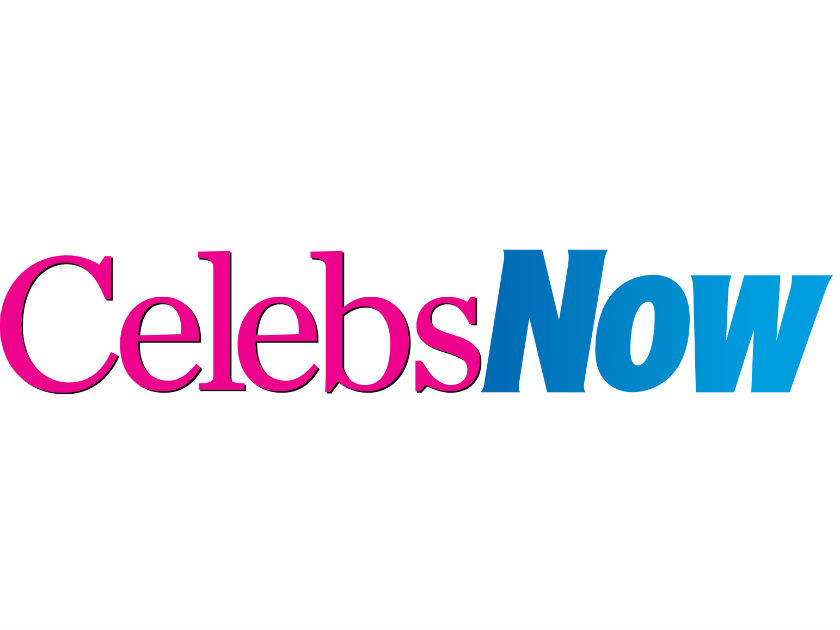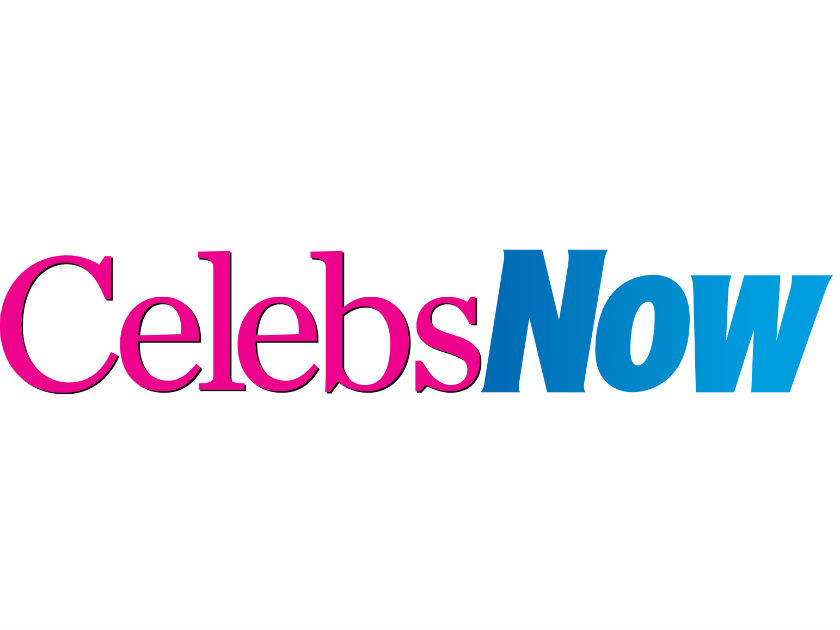 Ah, so many pizza puns, so little time. Well played Pizza Hut. Shame they changed their mind about hiring him, we can totally see him serving up some cheesy bites.
Unless you've been hiding in Narnia or living under a rock, you'll know that they are of course refering to Yeezy's recent mother of all Twitter rants.
His many bizarre (yet entertaining) musings also included referencing Bill Cosby, and declaring himself as the new Disney.
But Pizza Hut weren't the only ones to respond to Mr. West's epic twitter moment – it seems there's nothing like a huge Twitter meltdown to bring the internet together. Here are some of our fave responses: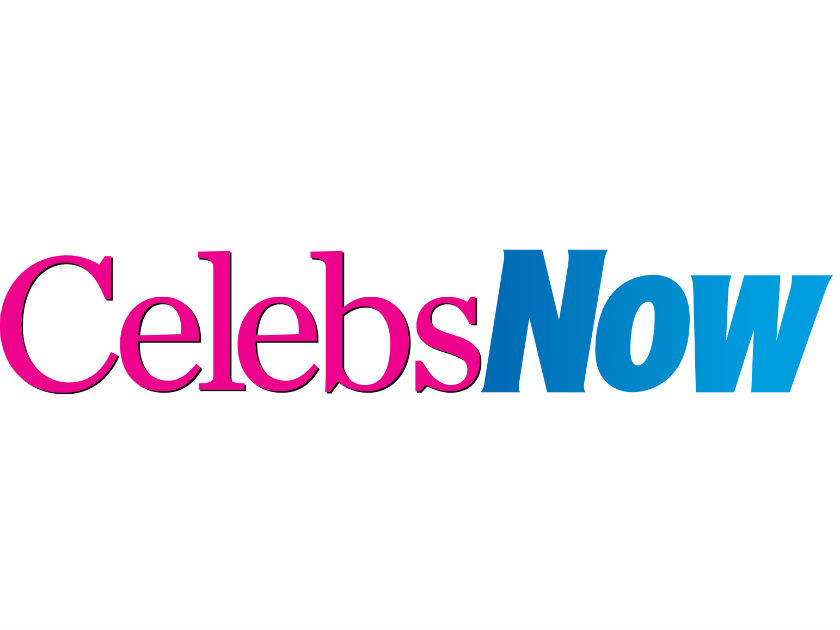 Even politician John Prescott bought the bants – we LOVE this burn: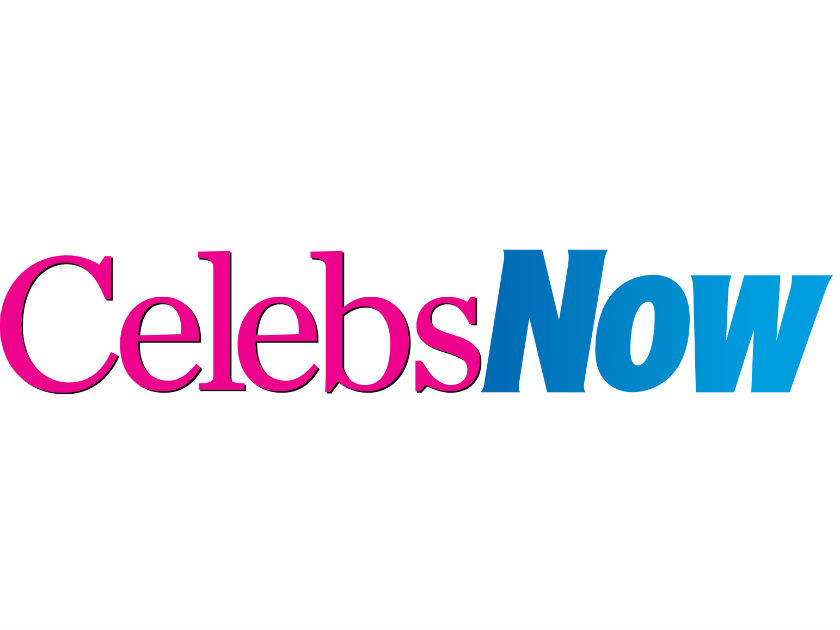 Oh Kanye, chill babe. With such support from the twittersphere, you'll be out of that debt in no time. Or there's always the option of Magic Freebies, which has set up a page offering all the essentials free of charge, including calming tea – which perhaps he could do with right now…
Rose Adams/@roseami1
WATCH: Kim Kardashian's changing face!