Instagram can't quite deal with this, Pete
Peter Andre has kicked off the summer in sizzling fashion by getting seriously ripped!
The 43-year-old star left Instagram fans gobsmacked last night when he unveiled his toned abs following a health kick consisting of juicing and working out.
Katie Price 'reunited' with Peter Andre in family photo
Pete posted a snap of himself wearing just a pair of black shorts as he soaked up the sun beside a pool and wrote: 'A week of juicing ( thanks @jasonvale) and training and I feel ready for my calander shoot in two weeks. #ageaintnothingbutanumber'
The singer has got a huge smile on his face in the snap and who can blame him when he looks so great?
Pete's followers were blown away by the photo and it left many questioning whether he's really 43!
'Are you 30 yrs old,' one joked, whilst another wrote: 'Can't believe how good he looks for his age!'
Others posted flattering remarks like: 'Looking fabulous Mr @pj_andre you have always worked blooming hard for that bod!! Xx'
Not only is Pete officially set for his upcoming calendar shoot but his hot new look means he's also prepared for what's set to be a busy few months for him.
The singer has several gigs lined up for the summer and is excited about the release of his brand new book, My Story, in September.
Oh, and there's also the small matter of pregnant wife Emily MacDonagh being due to give birth to their second child together in December – eek!
Pete has always worked hard on his fitness and seems particularly comfortable with his body at the moment.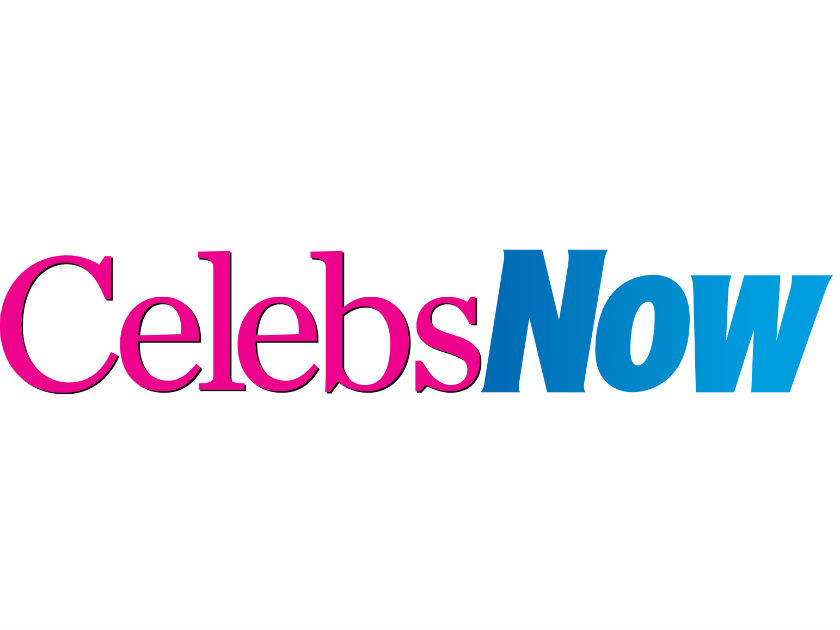 After posting a topless gym selfie earlier this year, the dad-of-three admitted that he did it because of his increased confidence about his figure.
'I'm not usually one to post topless selfies in the gym but I just thought, "Why not?"' he told New! magazine. 'I'm feeling really good at the moment and it also motivates me to keep training hard.'
Good for you, Pete!
Anna Francis