How Clean Is Your House? star loses skate-off with Steve Backley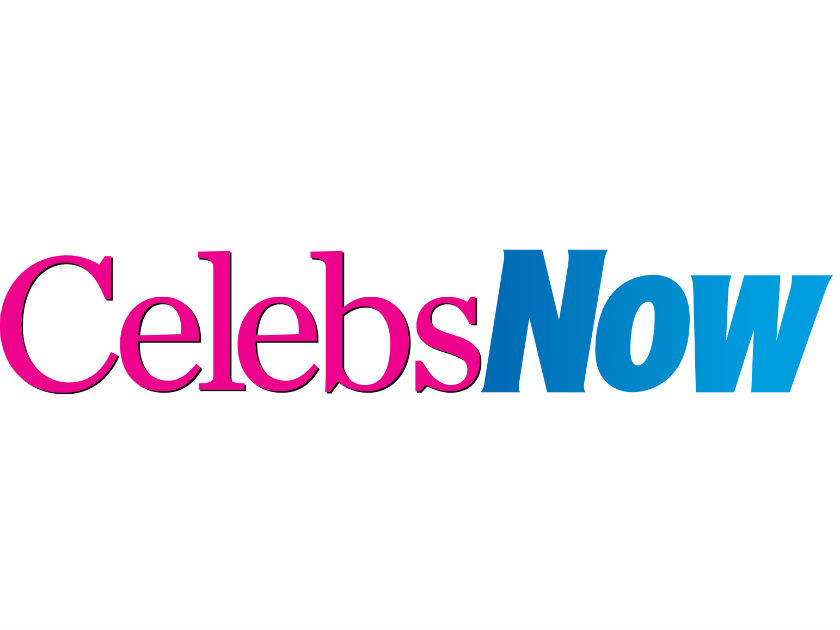 Aggie Mackenzie became the latest celeb to be booted off Dancing On Ice last night.

The How Clean Is Your House? star came bottom of the public vote with Steve Backley.

The 5 judges voted unanimously to save the ex-athlete, 38.

Aggie, 52, has been considered one of the poorer contestants and seemed relieved to be going.

'I'm glad it's all over,' she said on hearing the news. 'I don't think my nerves could have taken much more.'

Eight contestants are left in the competition.

Meanwhile, show host Holly Willoughby, 26, wore another low-cut number last night – despite ITV receiving several complaints about her revealing neckline last week.

'I can't believe the stir it caused,' Holly – who wore a black sequinned dress – tells the Daily Mirror.

'I like to wear feminine clothes and I've had people coming up to me in the street saying how much they liked it.'

And show bosses deny that they've told her to cover up.

'It's a glamorous entertainment show, so her outfits are in keeping with that. She looks fantastic,' says a spokeswoman.


SEE VIDEO Holly Willoughby too sexy for Dancing On Ice>>
SHOCK! Samantha Mumba voted off Dancing On Ice>>
Michael Underwood pulls out of Dancing On Ice>>
SEE VIDEO Samantha Mumba receives death threats>>
Sarah Greene gets Dancing On Ice chop>>
Dancing On Ice star Samantha Mumba explains mystery illness>>
SEE VIDEO AND PICS Dancing on Ice star Samantha Mumba collapses at home>>
SEE VIDEO Dancing on Ice stars announced>>

See last year's Dancing On Ice winner Kyran Bracken skate in this video…
http://www.youtube.com/watch?v=zKugprbK1MA&rel=1


See our photo gallery of all the Dancing On Ice stars>>