The gorgeous actor, 33, returns to screens in Poldark, so of course we had a chinwag with him
Do you think Ross is maturing as the series 
goes on?
Definitely. Ross is getting older and more mature. In the new series, you'll see that he draws a line between the two warring families on Poldark. Ross and his enemy George Warleggan are both fathers now, so they have other people to think about when they're fighting their battles. It's all part of growing up, isn't it?
You're known for your 
horse action – Ross is always in the saddle!
There are some big scenes 
on horses. There've been some really tough scenes to get right when I'm on a horse. Sometimes we have a stunt guy around to help us nail a scene. It's always fun when 
I get on my horse. I love it – as long as I don't fall off.
MORE: The 10 hottest period drama hunks EVER – does your fave make the list?
READ THE LATEST CELEB GOSSIP HERE
Ross has some tough stuff to deal with. How does he deal with his feelings?
I think if Ross isn't thinking about it, then it doesn't exist. He's in denial a lot and he likes to keep himself busy. It's really interesting to 
play someone who can completely detach himself from reality.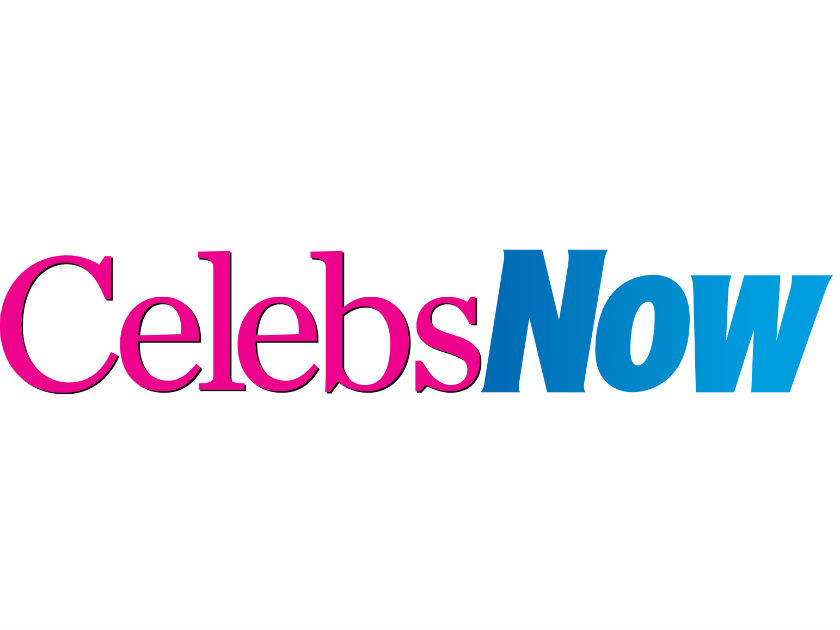 How is Ross going to deal with becoming a father again in 
the new series?
He's going to deal with it well. He wants to be responsible. He's kind-hearted, he's a hard worker and he's a caring man. He's not a lazy fella. I think he's in a really good place to become a father again.
Do you find it hard to 
switch your usual Irish 
accent to Cornish?
Yeah. I'm not sure if I'm always on point. I find it quite hard to watch sometimes, but I try not to think about it. I think it mostly works.
Are there going to be any more topless scenes this series?
I think my clothes mostly 
stay on this season. Although there might be some topless sleeping coming up…
MORE: Is this new Poldark star even HOTTER than Aidan Turner!?
What's the weirdest experience that you've had with a Poldark fan?
I get a lot of sweets and chocolate sent to me. Maybe people want to fatten me up or something! I get photos from people who send me gifts, too. People are really sweet. I don't get anything sexy or weird, but maybe my agent vets it…
Poldark returns to BBC One 
at 9pm on 11 June