And we're having none of it...
Poldark is one of those shows that gets everybody talking. Yes, the 18th century drama is full of exciting climaxes and tear-jerking moments – but let's be honest, there's one thing that we're all waiting for.
Yup. The moment Irish born actor, Aidan Turner takes his top off and gives us all a glimpse of those rock-hard abs.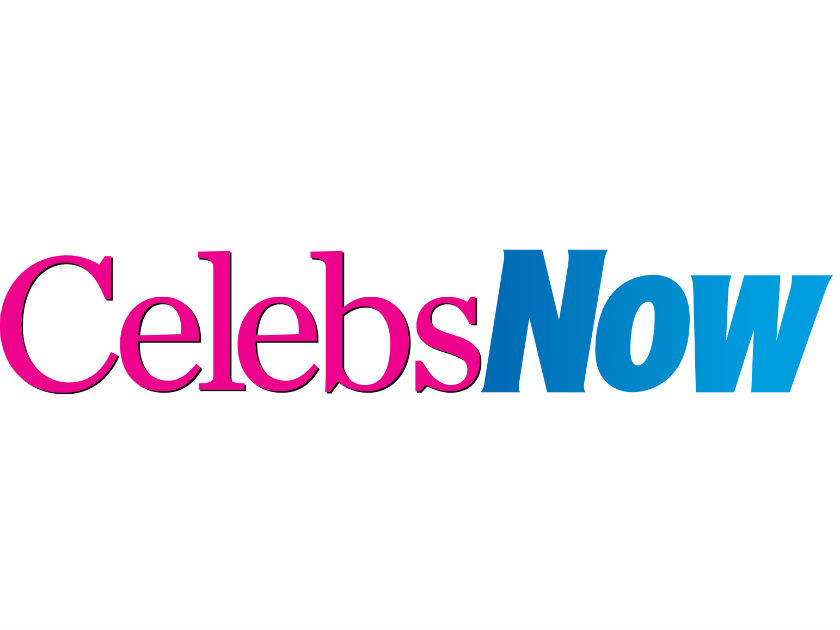 Oh we've missed that.
Anyway, with the new series due to hit our screens next month, it seems like the 33-year-old – who plays Cornish copper miner Ross Poldark – has come over all coy when it comes to getting his kit off.
Read: All the Latest Celebrity News 
Talking about an upcoming scene with TV wife Demelza – aka Eleanor Tomlinson – which sees him wearing only a towel, Aidan has confessed he doesn't think he was body-ready for the nude shots after dodging the gym for a whole month.
'I don't think I was ripped for it,' he recently told The Telegraph.
'It was towards the end of the shoot and I didn't bother. For the last month I didn't hit the gym at all, I was just too busy. And then we had some scenes in the bedroom.'
More: Love Island wants YOU! Caroline Flack reveals exciting details about the new series
Explaining the saucy scene, he continued: 'There's one where I'm lying down talking to Demelza and I pull the towel down a little bit. I thought it was funny. I went 'A little bit more, a little bit more.'
Before adding: 'I thought it would look OK. And then recently they showed us the clip and it's very much not OK. I am not in shape at all.'
Well, we don't believe that for a second…
And despite causing a social media meltdown last year with his topless field scenes, it seems as if the star can't quite get what all the fuss is about as he said: 'I've never got it.
'You watch Game of Thrones and other shows, it's constant sex. It's not like we're doing crunches and then trying to find a reason to get topless. Maybe because it's a newer version of a show that happened in the 1970s?
'Maybe it seems racier? I have trouble joining the dots in my head.'
OK, we're going to need to see these new topless scenes ASAP…