Ouch!
She's been living her best life on part two of her OTT hen do in Ibiza, as she prepares to marry her fiancé Greg Shepherd, but fans have now called out former The Only Way is Essex star Billie Faiers, after she posted a bikini snap.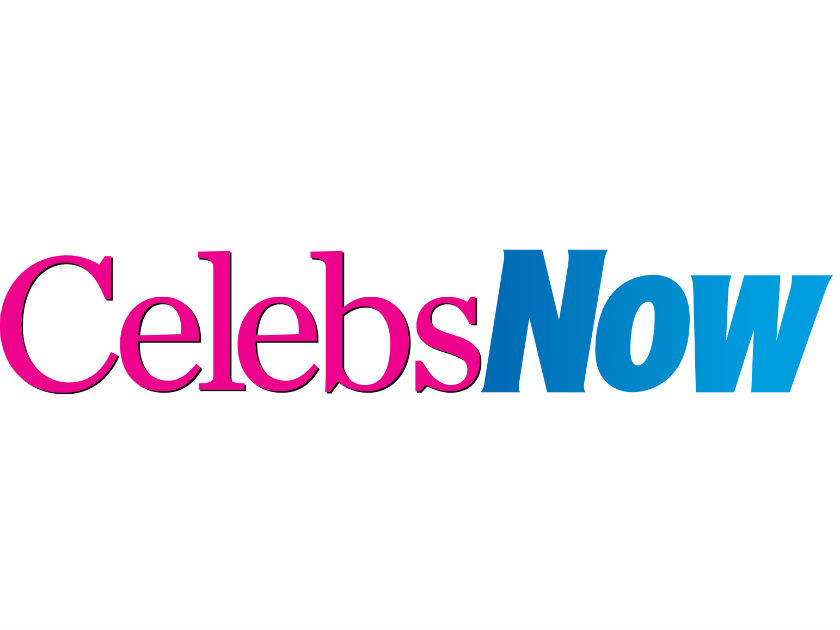 As she soaked up the sun in a polka dot two-piece, the 28-year-old told her 1.7 million followers: 'Having the best time in Ibiza with all my hens ❤☀ wearing @inthestyle'
But some fans weren't impressed, with many accusing Billie of 'airbrushing' the image.
MORE: Sam Faiers takes a break to pump breast milk during sister Billie's wild hen do
'Airbrushing has made your front leg look like a grown stick … see not always good !!!' one said.
'She has a very odd shape to the top of her leg which looks very edited maybe the photo should have been chosen more carefully then. My point being for her fan base in particular let's not airbrush to give them an unrealistic body image,' another commented.
One furious fan even suggested that The Mummy Diaries star take some advice from Loose Women's Stacey Solomon, calling the TV presenter a 'real woman'.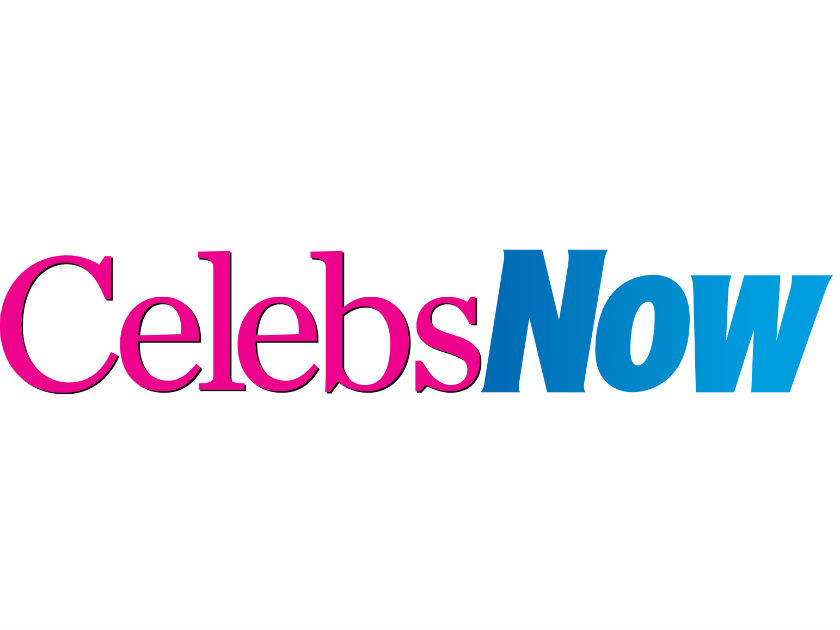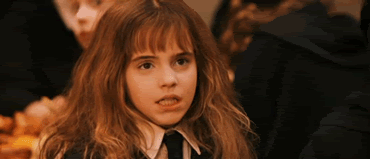 '@billiefaiersofficialWhy??? We are not stupid nobody is flawless just be yourself.. you are attractive so don't do it .. take a leaf out of @staceysolomonshe's a real woman , beautiful inside and out … doesn't need all this airbrushing and filters .. she gives young girls the RIGHT message .. x' the fan wrote.
Oh dear…
Some eagle-eyed fans picked up that the photo wasn't actually taken at Billie's hen party, as her caption seemed to imply.
In fact, the star had previously posted the exact same picture with an almost identical caption on both July 29 and May 31, leading many to question the petite beauty.
'This pic is from 29th July… I don't understand,' one commented.
'That's the exact same pic you uploaded in July. I really like you & your style, brand etc etc you're so lush but come on…' a second wrote.
'and 31st May…' another agreed.
'I understand throw backs and wish I was back there type posts but this insinuates it's now… I figure I just must miss the point. 🤷🏼‍' one said.
Looks like Billie might have some explaining to do when she gets back…