BB star tells how losing two babies almost drove her to committing suicide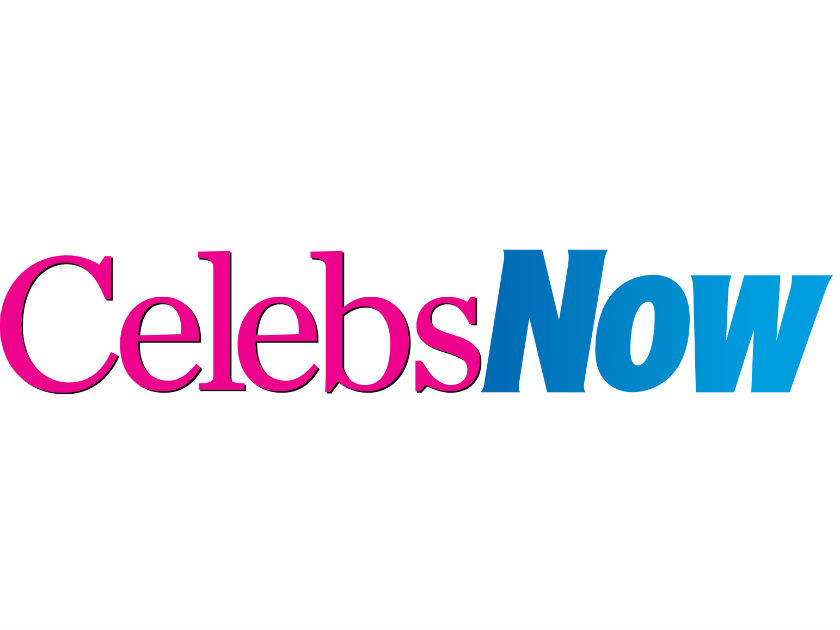 BB7 star Aisleyne Horgan-Wallace reveals how she lost two babies within 12 months in an exclusive interview with Now.

Aisleyne, 27, confesses that the deaths of her two unborn children still affects her and almost drove her to taking her own life.

'The first time it happened I was five and a half months pregnant,' recalls Aisleyne, 'I felt a sharp pain when I went to the toilet and I instantly knew something was wrong.'

By the time the ambulance arrived, Aisleyne had already given birth in the bathroom. She describes the experience, which happened two years ago, as one of the 'most horrific' experiences of her life.

Aisleyne fell pregnant once again last October, when her on-off jailbird boyfriend Curtis Davies, 25, was allowed a short visit home for good behaviour. But within weeks of finding out she was pregnant the BB contestant had miscarried.

'It was like a pattern,' she says, 'I felt that nothing could go right in my life and that's all I deserved.'

It was at this bleak time that Aisleyne contemplated suicide. 'I was so low, but I just muddled through,' she says.

'I used to write poetry during my darkest times and that helped me a lot. Slowly, I started to feel myself again and I knew that I was too strong a character to end it all.'

In our exclusive interview, Aisleyne also admits that she'd happily give up her new found fame if she could have estranged mum Sophia, who she hasn't been on speaking terms for 11 years, back in her life.

You can read the full interview with Aisleyne exclusively in this week's Now magazine dated 6 September 2006. So pick up your copy now!