Cameo for acting legend in Quantum Of Solace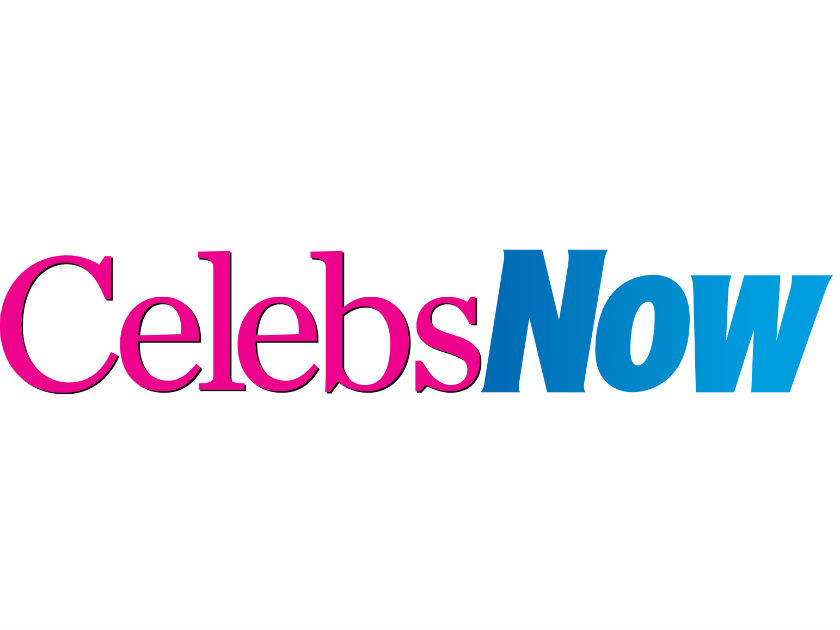 Al Pacino is to lend his star status to the next James Bond movie.

The veteran actor will make a cameo appearance in Quantum Of Solace, opposite current 007 Daniel Craig, 39.

He's being lined up to play the head of an international terrorist group.

'It's not a major role but it's an extremely important one,' a source tells the Daily Mirror.

'Everyone is really excited at the prospect of having such a huge star joining the cast. It will be fabulous to see him square up against Bond.'

Oscar-winner Al, 67, made his name in cult classics Scarface and The Godfather.

He is expected to shoot his scenes in April.


Daniel Craig set to earn £30m from James Bond>>

New Bond film called Quantum Of Solace>>
Ricky Gervais: I shall be the next James Bond >>

See Daniel Craig as James Bond in the trailer for Casino Royale in this video…