This will be the campest wedding of all time!
Huge congratulations to Alan Carr who is now engaged to his long-term boyfriend Paul Drayton! And best news yet: Adele is set to become a bridesmaid.
The comedian's fiancé Paul, who works as an actor, proposed to Alan last week during a romantic holiday in Indonesia.
And with best friend Adele set to become bridesmaid at the wedding, everyone wants to know what she will sing at the ceremony. While her tracklist is filled with sad break up songs, Alan Carr might have already picked out the perfect song for the platinum-selling singer.
READ THE LATEST CELEBRITY NEWS
The chat show host has constantly compared himself to Sinitta and Adele to Simon Cowell. So instead of the cry-fest Someone Like You, maybe she's going to bust out the absolute classic Sinitta tune: So Macho!
We can all only hope.
Alan has opened up about his boyfriend's shock proposal – and described it as 'his idea of hell'.
Talking to The Sun, the comedian said: 'I went to the toilet and came out to eat dessert. And then I was like, "Oh my God, a filling's come out, just my luck on holiday."
'I pull it out and it's this ring and then the man on the organ starts singing Can You Feel the Love Tonight?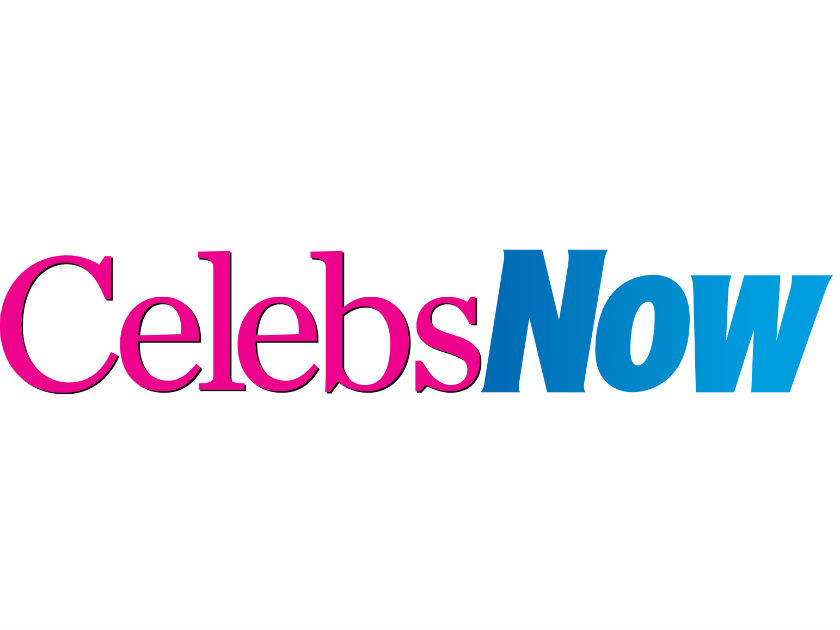 MORE: WHAT!? Adele 'to take 10 Years off from gigs after tour ends'
'Then the chef, all the staff came out and the manager and sang Can You Feel the Love Tonight, but they didn't know the next lyric, they just sang, "Can you feel the love tonight? Can you feel the love tonight?"
'So it was my idea of hell, but of course I said yes.'
So no Elton John, and make sure Adele has a lyric sheet. Good stuff.