This is a GENIUS Aldi advert
As lovely as this year's John Lewis Christmas advert is, many viewers couldn't help noticing that it left the Man in the Moon a little, well, lonely…but Aldi have the solution with this hilarious parody!
Many of the central John Lewis elements feature – a solitary old man, a telescope, a park bench inexplicably place on the moon – but, rather than being left to stare out throughout his telescope for ever more, the Man in the Moon received a silver-haired companion: no other than Aldi's Jean! The darling of Aldi's adverts since 2011, you may remember 87-year-old great grandmother Jean from classics like 2013's 'Jean's speech'.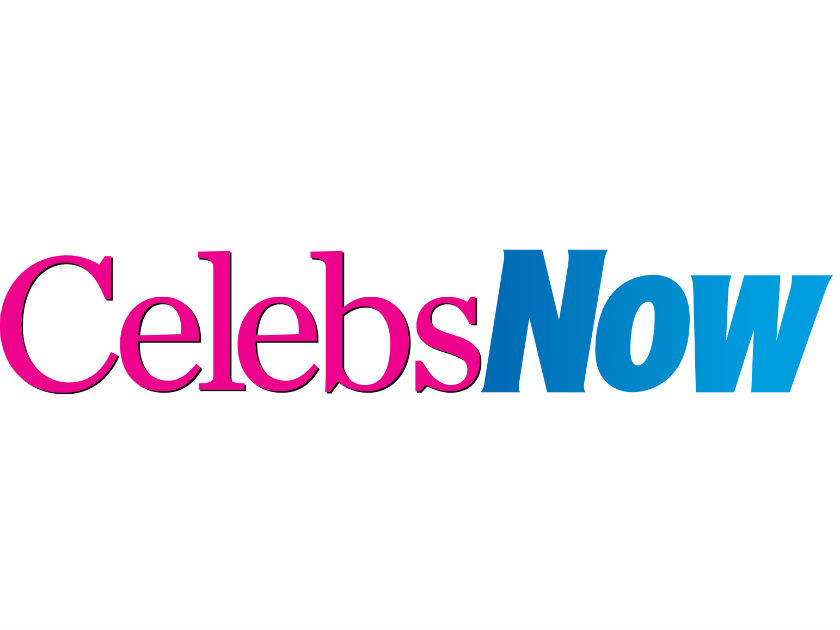 Before Jean arrives all glammed up in her floating armchair, the Man in the Moon is busy comparing the prices of telescopes from John Lewis and, you guessed it, Aldi. The cheeky advertisement gurus at Aldi have used the parody to bring in a price comparison between John Lewis and its more budget competitor. Hilarious! 'Aldi prices are anything but astronomical,' reads the clever video caption.
READ ALL THE LATEST CELEBRITY NEWS
Predictably, the Man in the Moon claims he is 'over the moon' with the cheaper Aldi version. But what we DON'T expect is that he sees lovely Jean riding towards him through the lens! What a happy ending! Although the John Lewis advert, produced in conjunction with Age UK, warmed our hearts and put across an important message with the way it commented on the loneliness and isolation of elderly people, we can't help enjoying the more lighthearted nature of the Aldi advert, too.
Which advert do you prefer? Tweet us @NowMag