Singer snaps his Achilles tendon and pulls out of panto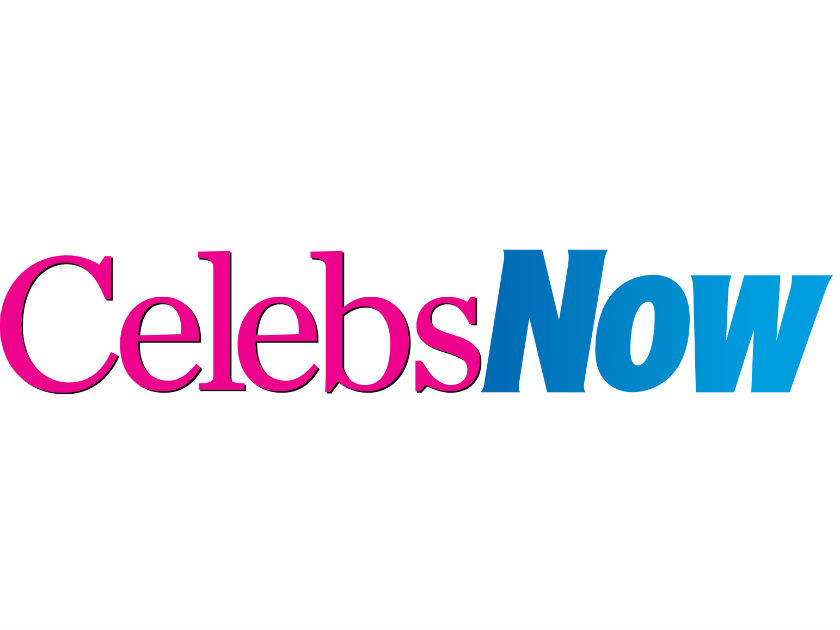 Welsh warbler Aled Jones has snapped his Achilles tendon and has had to quit his role in a Christmas pantomime.

The 35-year-old was nobbled during rehearsals for his title role in Jack And The Beanstalk in Richmond, Surrey.

A friend tells the Daily Mail: 'It happened during a dance sequence when a female member of the company accidentally struck his heel with the heel of her shoe.

'His ankle is in a plaster cast and the pain has been so unbearable he's been in and out of hospital ever since, and he has now had to pull out of the show.

'Unfortunately, there have been further complications and the doctors feel it may have developed into deep-vein thrombosis.'

Poor Aled.

Click here to see our great new photo gallery>>