Some were not happy about her conduct...
Fans are outraged with Alesha Dixon's 'disrespectful' behaviour last night with some even calling for the judge to be FIRED!
A lot of fans were very angry after she decided to press the other judges' buzzers during dance troupe Bespoke Candi's Flinstones themed performance. Somehow, fire breathers, acrobatics and a dancing Tyrannosaurus Rex (!!!) did not impress the singer.
Even Declan Donnelly called out Alesha on the show last night after she labelled the act 'terrible', by telling her: 'If that's your opinion, that's your opinion, you shouldn't go around hitting all the judges' buzzers.'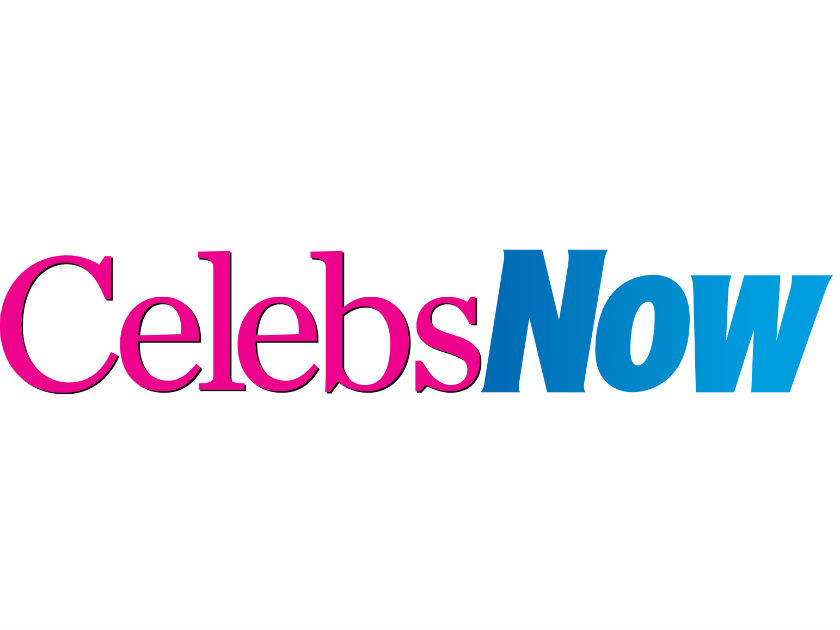 READ THE LATEST CELEBRITY NEWS
One fan said: 'How rude was Alesha on @BGT?? So disrespectful?'
And another praised Dec's actions: 'Childish n rude behaviour on display from Alesha Dixon tonight! Good on you Dec for putting her in her place #pipedownlove #bgt'
Whereas another went so far to say: 'Can we please get rid of Alesha next year? Really don't like her. #BGT'
Other people have offered a different side of the argument: 'Mercy, amount of times judges have pressed each other's buzzers, Alesha does it once and a ton of sh*t storm heads her way. CALM DOWN'
https://twitter.com/alexvnder1/status/735609161698938881
This wasn't the only controversy that Alesha Dixon was involved in: the judge raised some eyebrows after referring to Vox Fortura as 'beautiful chocolate men'. While we're sure she didn't mean any offence by the comment, fans are kicking off regardless.
MORE: Are Britain's Got Talent finalists Boogie Storm FINALLY unmasked?
However, it wasn't all palaver last night as 12-year-old singer Beau Dermott was voted through to the final after Simon Cowell dubbed her a 'star'. It then came down to two dance acts: Balance Unity and Tumar KR, but the judges unanimously voted for Balance.
What drama is going to happen tonight!?
@TomCapon