You're not the only one, babe.
She's got the filthiest laugh in showbiz and we can't get enough of it!
Yummy mummy Alesha Dixon is celebrating the 10th series of Britain's Got Talent alongside her fellow judges Simon Cowell, David Walliams and Amanda Holden. The 37-year-old, who lives in London with her partner Azuka Ononye and their two-year-old daughter Azura, talks to Now about kissing Amanda, how Simon winds her up and what we can expect from the new series of Britain's Got Talent this week…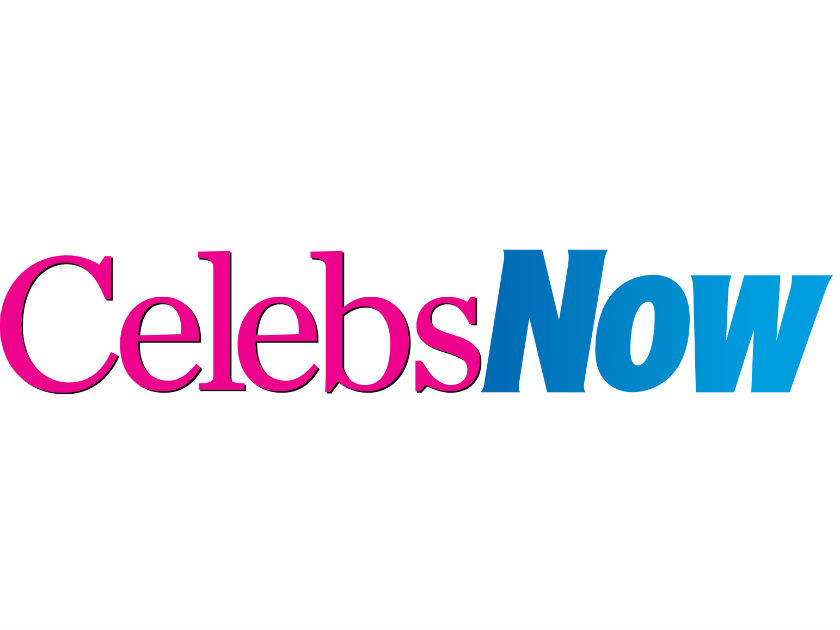 Alesha, you look stunning. So come on, do blondes have more fun?
Well, I'm having lots of fun at the moment, so I'll say yes. More fun and less sleep!
Less sleep and still looking great! Tell us your secret…
I do work out and I'm healthy. At the same time, if I want a glass of wine I'll have one.
What have you been up to since the last series of Britain's Got Talent finished?
The beauty of BGT is that you get to work on other projects. I'm busy with my music and creating a new clothing line with my best friend Nicola. It's going to launch in May. Things are good. I've wanted to push the boat out in 2016 and change things a little bit. I want to really go for it and do things I love. I love acting and I'd love to do some things internationally. I'm pumped up! I do get tired but I don't forget how lucky I am. I don't ever take it for granted. My job energises me and it gives me motivation to keep on going.
What's the goss from backstage with Simon, David and Amanda?
Simon, out of us all, has been playing so many pranks. I haven't got him back yet but he's told me I can take his phone if I want to. He's always stealing my phone and sending funny messages from my Twitter account, like: 'I'm so hot.' I find it so hilarious that he finds it hilarious!
You must have had some wild nights out…
We haven't been clubbing but we have been out to dinner together. I remember going up to the executive producer at the aftershow party last year and asking if I could organise the party this year! I'm not a fan of standing around talking. I'm more a fan of music and dancing – that's my kind of party.
Who would you snog, marry and avoid out of Simon, David and Amanda?
I'd snog Amanda, avoid David – although that's hard to say as he's my mate – and I'd marry Simon… For money!
Hah! Well, your future husband Simon has already signed you up for another year – but do you ever worry that you'll get the boot?
No. The nature of life is that things do change. But we all have fun working together and yes, change is good sometimes, but if it's not broke don't try to fix it.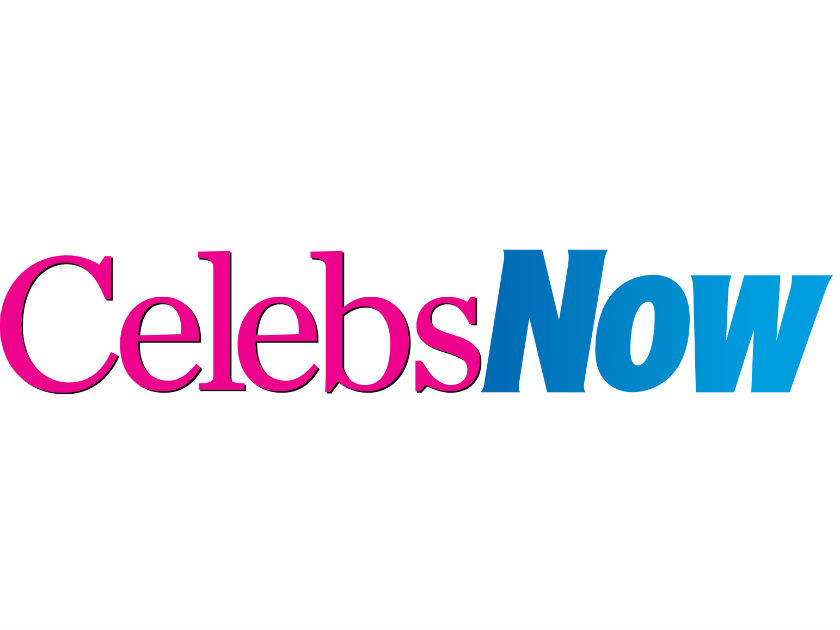 Are David and Simon best friends again now? There werea few tense moments during the last series…
They're so competitive with each other. As women, Amanda and I naturally take on the role of keeping the men in order. They're like naughty schoolchildren when they're together! But their banter's going strong. It's become normal.
You've all been together on the panel for five years now. It's such a fun job, you must love what you do?
For me, the fact that it's so much fun is the thing I love most about BGT. I love the energy that I get when I go to work on the programme. This year there's a celebratory buzz in the air because everybody's so excited it's the 10th series.
You must have some real arguments sometimes, though – it can't be all just banter…
We do have strong disagreements. But we don't fall out. We have debates. It's part of the show.
What's been your most embarrassing moment ever?
Things I say! It's live television and it always gets magnified. But one thing I've learnt is to go with the moment.
What have you learnt over the years from your experiences?
To trust my own instinct and be confident in my decisions. I'm very comfortable in my position as a judge. I love the role. I always like to connect with the person on stage – you have to remember it's not about the TV show, it's about the human being up there. The entertainment industry can be so difficult but I've got so much empathy with them all. I know what it feels like to be up there.
So what can we expect from the acts this year?
Well, there are definitely some bonkers acts on this year as they're the heart and soul of the programme. It wouldn't be the same without them. There's lots of danger too. Some acts you want to watch but can't. That's part of the thrill, though.
Is there anyone in particular you're really championing this year?
I always like the dancers and singers. But the beauty of this show is that it's inclusive. Whether they're black, white, old, young, male or female, when they come on the show you hope it's the best moment for them. For me, it's about being swept along by the act.
We all know you love a good laugh but are you a sucker for the sob stories?
I love hearing those stories – whether it's someone who's been at home all their life and is wondering what they can do with the rest of their life, or if it's someone in their fifties or sixties who's thought: 'Life's too short – let's go for it.' I love those kinds of stories. It's inspiring and it's at the heart of what Britain's Got Talent is all about.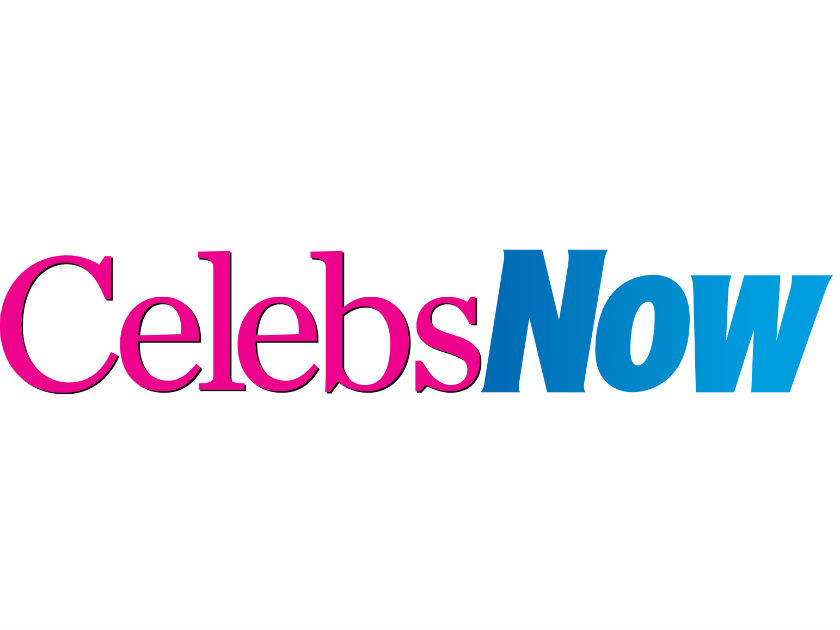 Britain's Got Talent returns to ITV at 8pm on 9 April