Alesha Dixon has shared some very sweet insight into her relationship.
The belle of every ball, Alesha Dixon, has opened up about her relationship on The Jonathon Ross Show- sharing that she wouldn't rule out getting down on one knee and proposing to boyfriend of four years and baby daddy Azuka Ononye.
Speaking to Jonathon Ross, the Britain's Got Talent judge shared that she met Azuka almost a decade ago when he was her backing dancer. However, the couple got together in 2012 after Alesha underwent an operation: 'I was kind of playing hard to get for about a year and then I had a foot operation and I couldn't walk and he was literally sleeping on the floor looking after me every day'.
The 37-year-old continued, 'I was just looking at him thinking, 'That is for better or for worst isn't it.' I looked a state, he was sleeping on the floor because I was on the couch… If he can carry me to the toilet then he's a keeper'.
Meanwhile, we can't even get a text back! Lucky Alesha…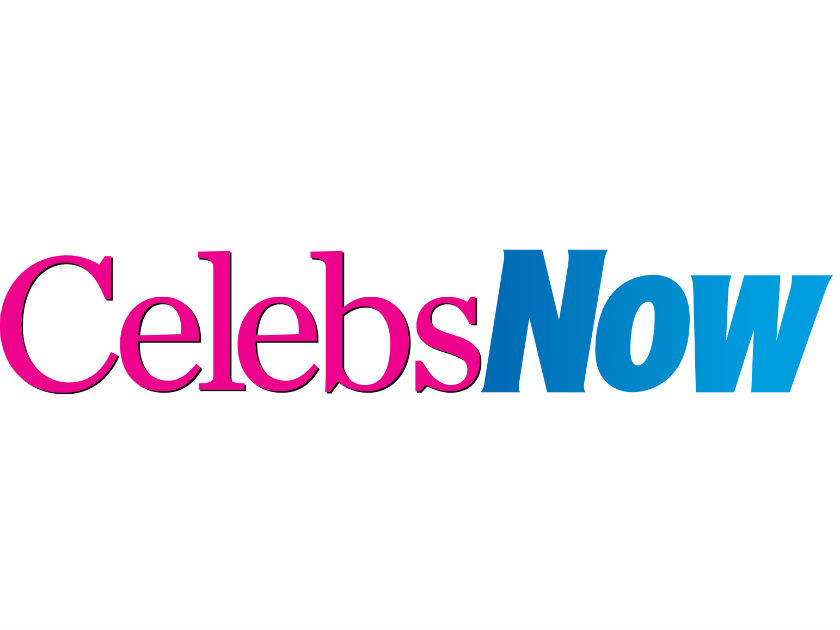 On the subject of marriage, Alesha revealed that whilst Azuka has jokingly proposed to her before she wouldn't 'rule out' proposing herself: 'I wouldn't rule out ever proposing to him', adding 'I'm not in a rush to get married but I would definitely be open minded to it – why not? Unless he's down on one knee with a ring then I'm not going to take him seriously'.
Speaking of her two-year-old daughter, Azura, Alesha shares: 'I feel like I've got a teenager already. All of my friends who have children have warned me of this 'Terrible Twos' and I thought, 'Not my little girl, she'll be fine.' She slams the door behind her, she throws her toys out of the pram, the lot! I find it hilarious watching the little character that she's already got'.
Oh Alesha, let us be you!