It's often widely debated… do the Love Island crew do too many sponsored posts?
Of course, we say live and let live (and make bags of money in the process). However, some – including Islander Jonny Mitchell himself– think the crew go a lil' too far with the sponsored toothpaste ads.
One 'fella who is not about to let the naysayers get in the way of business is Alex Beattie.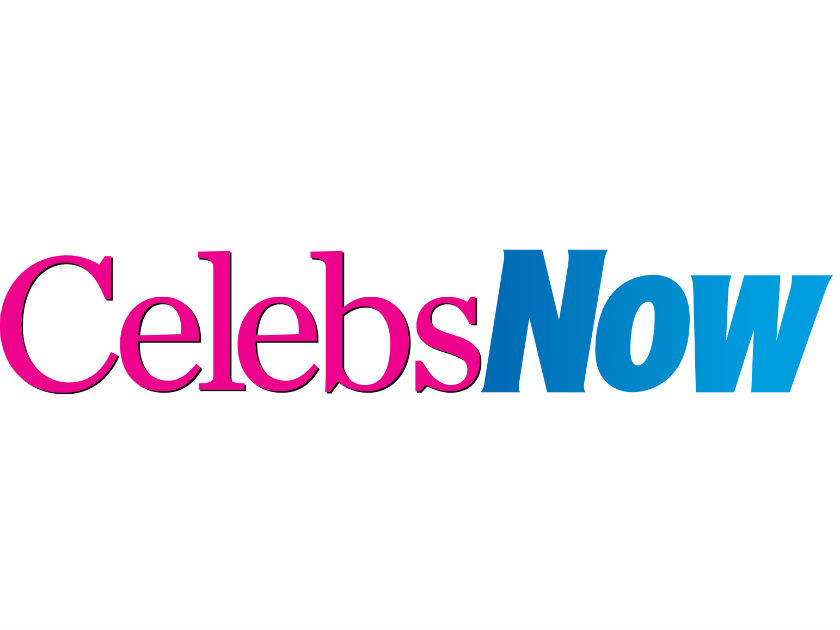 Yesterday, it had been announced that Alex will be attending meet'n'greet in none other than a Poundland store.
A post shared on the official Poundland Facebook page reads, 'The Love Island celeb will be visiting our Wednesbury store on Friday 25th August is… ALEX BEATTIE! Be sure to pop in at 9am to meet and greet this hunk'.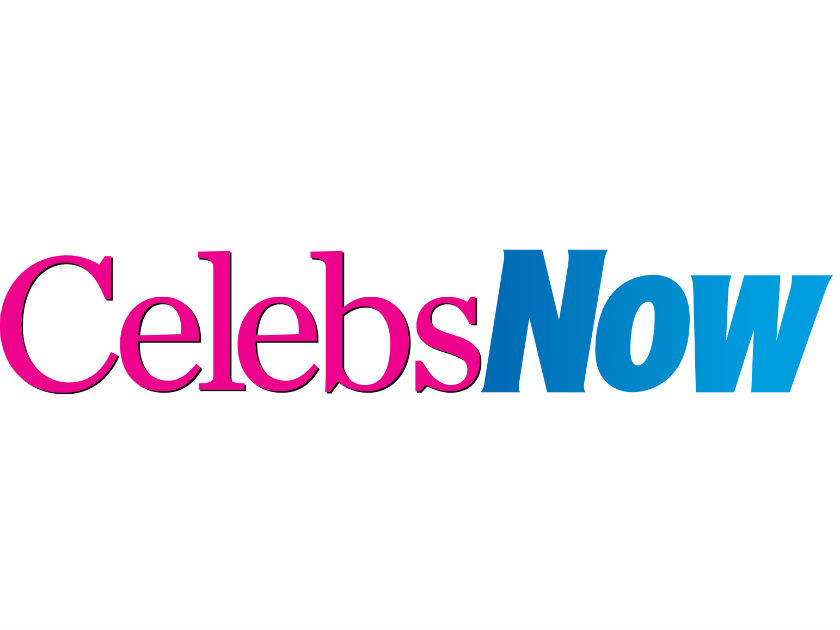 Now, whilst we think that Alex might be on to a multitasking winner here – greet a couple of fans and pick up a couple of bags of dead cheap Haribo – many had taken to social media to criticize the 'fella.
However, Alex has now spoken out about his promo appearance on social media.
See: Alex Beattie gets cosy with ANOTHER Love Island star days after Montana Brown split
Sharing on Twitter, the Love Island 'fella writes: 'Honestly chill out. Meeting people who are excited to see you means all the same to me regardless of the location. Don't be so materialistic'.
Well said, Beattie.
Many fans have been quick to respond to Alex's message with kind words of support, with replies reading messages such as 'I think it's nice that you are going somewhere where it's not all about the logo and price so' and 'Love this'.
We're sure Alex won't be too fussed by all the dramz surronding his Poundland visit, however, as its rumoured he is currently cosying up to fellow Islander Chyna Ellis following his split from Montana Brown.
We'd love to hear your thoughts on Alex's bargain promo appearance, tweet us @CelebsNow!
Alice Perry