The course of true love never did run smooth...
It's tough starting out as a couple in the spotlight – there's enough pressure to suppress your most annoying qualities and character flaws without thousands on the internet analysing your every social media move…
However, fans are worried that Love Island runners-up Alex Bowen and Olivia Buckland are already on shaky ground – all because of a cosy picture with Caroline Flack!
More: 'This is why I love this girl': Love Island's Scott reveals the CUTEST thing about Kady – aww!
Read: All the Latest Celebrity News
Following the live final on Monday night, the contestants from the 2016 run of the saucy reality show have been busy updating their new masses of online followers with all the goings on from the after-party and beyond.
However, a picture posted by Alex on Tuesday afternoon has caused quite a stir with some fans:
Pictured with show host Caroline, 24-year-old Alex has her in a friendly embrace as she grins with her eyes closed, while her hand rests on his.
For many, it's a perfectly innocent snap of two new friends, happy at the end of a very successful project and glowing in the bask of an open bar. But for others, it's a hint of some overly flirtatious behaviour…
'Oh Caroline,' one user warns, 'the whole of the UK is watching you and they won't be happy'!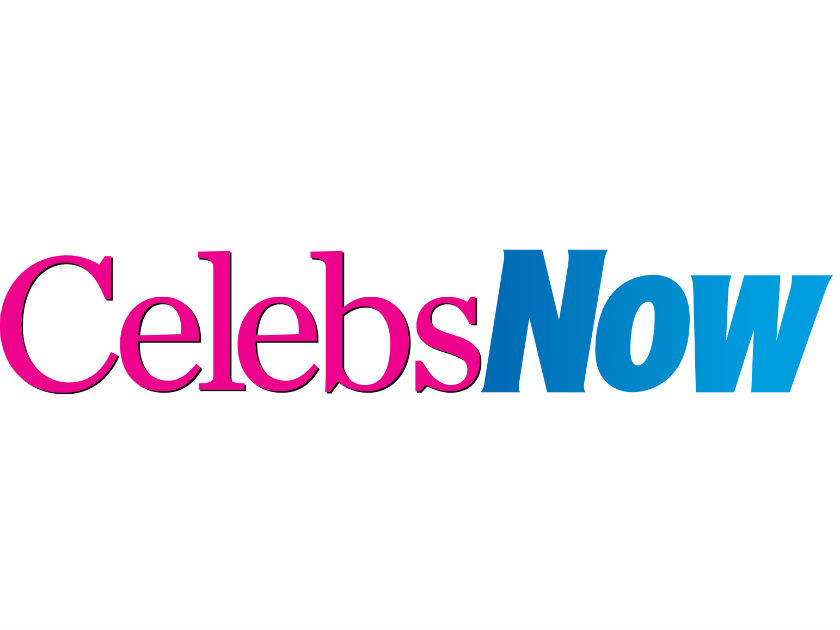 Eek.
Something that can't help the j is the fact that during the final, Twitter was alight with joking comments that Flackers, 36, has a crush on Alex:
However, in response to the pic were plenty who stood up for Alex. One wrote:
'Use all need to get a grip. There all at an after party together theres going to be pictures!! They said they are boyfriend and girlfriend so let the boy have pictures with other woman it is not the crime of the century!!!' [sic]
Well said!
More: Twitter explodes as the Love Island winners are revealed
Alex and Olivia were pipped to the post by Nathan Massey and Cara De La Hoyde, but their sweet and steamy relationship won over the nation – plus, they're reported to have had *sexy time* at least 30 times over the series, more than any other couple. Quite an achievement!
So if that's not grounding for a lasting relationship, we don't know what is. And besides, if Caroline does happen to have a crush on Alex, she wouldn't be the only person in Britain…
Love Island withdrawal symptoms kicking in? Take a look back at when Now went to visit: