WAG admits she's a big fan of the ballroom show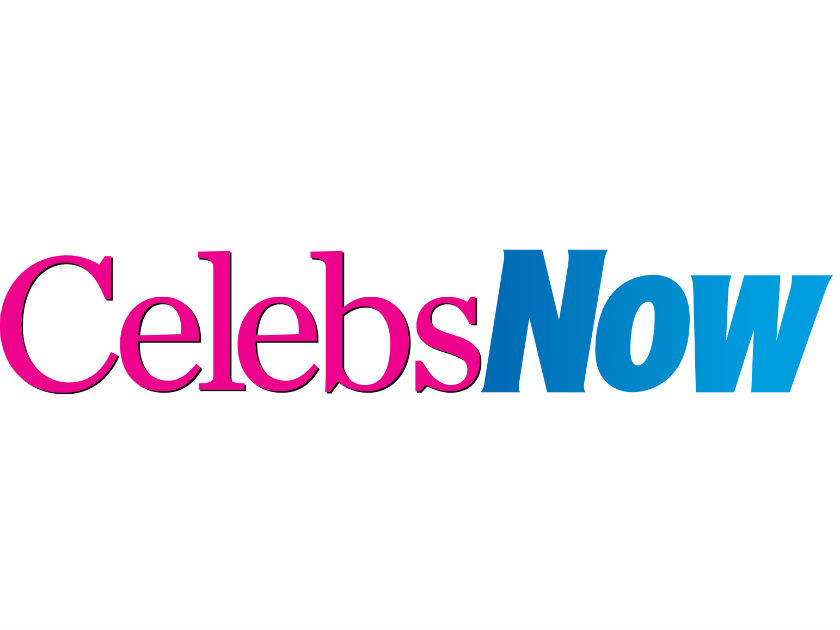 Footballer's wife Alex Curran, who's married to Liverpool and England star Steven Gerrard, admits she's a big fan of Strictly Come Dancing – and wouldn't mind appearing on the show if she was more confident.

'Strictly Come Dancing would be nice [to do], but I'd be too shy,' she says. 'ITV wanted me to do WAGs Boutique, but I couldn't be away from Lilly and Lexie – they're just that little bit too young.'

The 25-year-old mum of two says she doesn't mind being labelled a WAG – even though she has her own career as a newspaper columnist.

'It's strange, but it's nice. I've got used to it now,' she says. 'You have to laugh about it. It's just a bit of fun.'

But she now has a new string to her bow – she's launched her own perfume in time for Christmas. 'I'm so lucky!' she admits.

To read the full interview, see this week's issue of Now, on sale now