Footballer's wife slams size zero models in our exclusive interview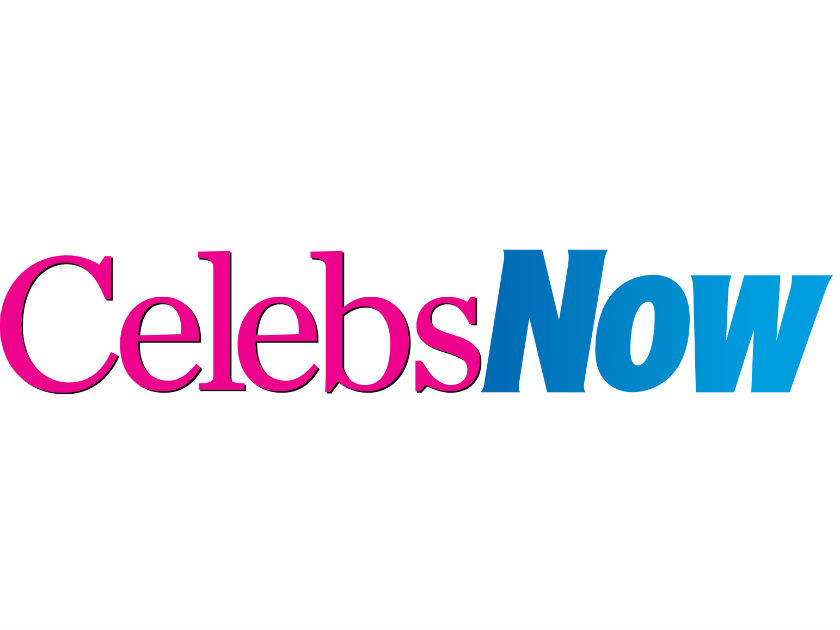 Alex Curran has branded super-thin models as sick, unhealthy and unsexy.

The 24-year-old financée of England footballer Steven Gerrard has called for size zero models to be banned from the catwalk because of the message they send to young girls.

The curvy mum-of-two told us: 'I can't believe that some people are a size zero. They don't look healthy, they're sick. Blokes don't fancy those skinny girls – they want something to grab hold of.
Click here to see our great new photo gallery>>


To read our exclusive interview with Alex, get your hands on this week's copy of Now Magazine (dated 13 December) in newsagents now.