Ex-Blur bassist picks the wild chick over his missus as the best lover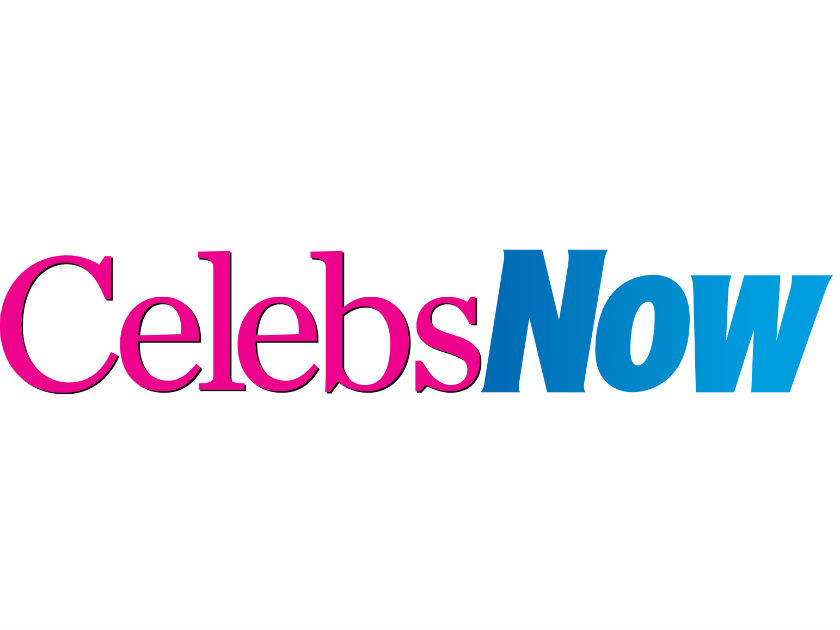 He had an eye for the ladies during his time as bassist for Blur, and now Alex James has revealed his best lover – Courtney Love.

'A total rock chick – brilliant,' he says. 'It was more than one night – a proper fling.

'She's an amazing woman, very intelligent and a really fun gossip – and wild in bed.'

Alex, 39, rates Courtney over wife and mother of his 3 children, Claire – who is understandably miffed.

'She just points out pictures of Courtney in magazines on her latest drunken escapade somewhere and points out how much plastic surgery she's had.'

Unsurprisingly, Alex hasn't stayed in touch with the 43-year-old American.

'I don't think that would go down well with the missus,' he tells the Daily Express.