She and hubby Charlie Thomson are to become parents!
Sending out many congratulations to Alex Jones, as she announces that she is pregnant with her first child!
Host of BBC's The One Show, Welsh presenter Alex is expecting an arrival in the New Year with her husband, Charlie Thomson, an insurance broker from New Zealand.
Read: All the Latest Celebrity News
She took to Twitter on Friday afternoon (2nd September) to tell the happy news:
'Charlie & I are very happy to confirm that we're expecting a baby in the new year. Feel so lucky that we're about to become parents. Xx'

After weeks of fan speculation, Alex confirming the news has garnered hundreds of well wishes: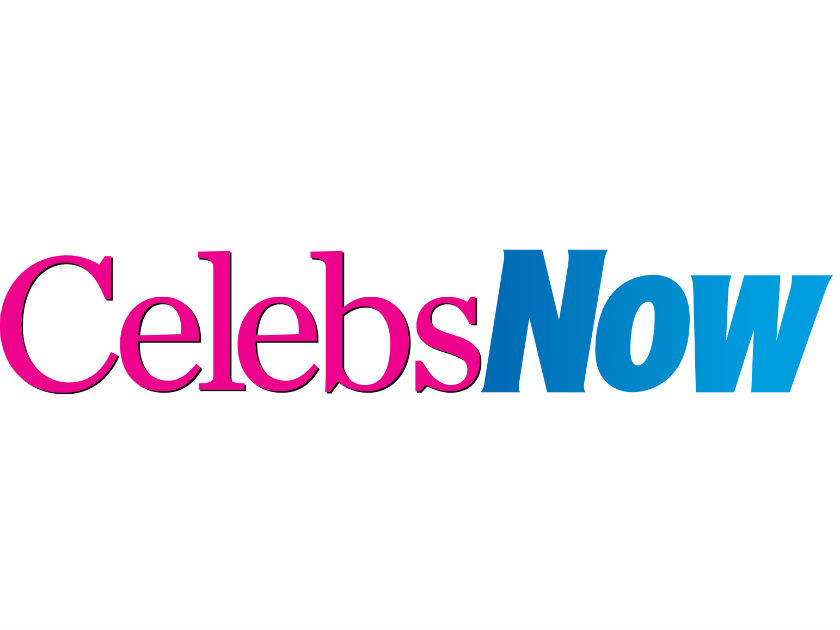 Alex and Charlie got married on New Years' Eve in 2015, in a lavish affair at Cardiff Castle – and less than nine months later, they're on their way to becoming first-time parents.
More: Did Chris Evans JUST announce that Alex Jones is pregnant!?
Lovely, lovely news – all at Now wish her a healthy and comfortable pregnancy!