Alex Reid speaks about his 'alter-ego' Roxanne in new interview
Alex Reid has publically identified with the trans community for the first time in a revealing new interview.
Dressing up as Caitlyn Jenner during her iconic Vanity Fair cover, Alex spoke to Star magazine, 'Bruce [sic] was mocked because trans people are the last social taboo. We don't have the same rights.
'Wow, I just said 'we'. I guess I am. Why not be trans?'
READ THE LATEST CELEBRITY NEWS
While Alex dressing as Roxanne hasn't exactly been private – both ex-partners Katie Price and Chantelle Houghton have frequently spoke about it – Alex has been much more open with this side of his gender identity recently.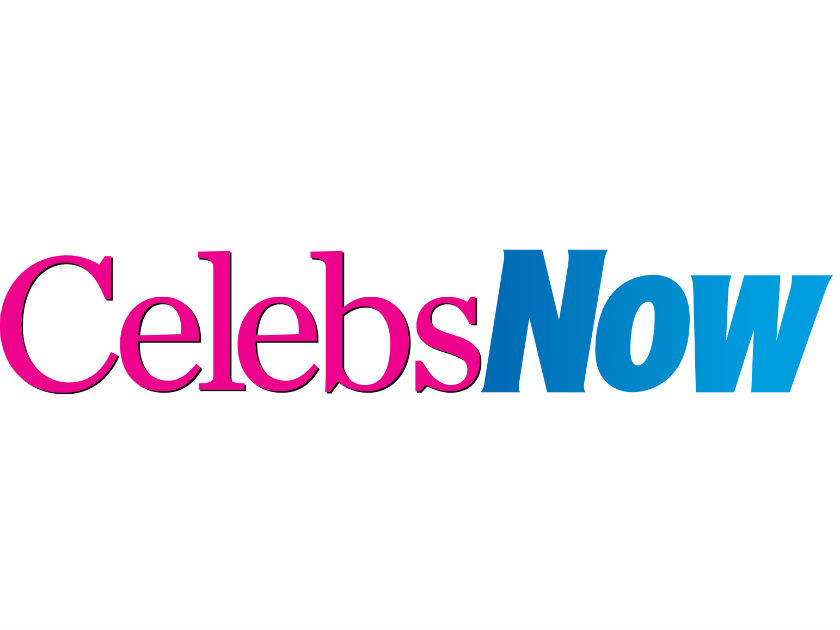 Since 2009, the mixed martial artist has rarely appeared as Roxanne. Now, in the lead up to his new tell-all book coming out next year, he has released artwork of him as her.
However, when asked what it means to be trans, Alex replied, 'It means anyone who's different and wants to express themselves. I've never truly identified with trans people, but I have lots of different characters…
'I don't like to have labels. I look at spirit. I believe we're all souls. I could have been a woman. When the lights are off, we're all souls.'
GLAAD, a LGBTQ media charity, defines being trans as, 'a term used to describe people whose gender identity differs from the sex the doctor marked on their birth certificate… a person's internal, personal sense of being a man or a woman.' Which means in the same interview Alex has identified with the trans community and distanced himself at the same time.
Regardless, the 40-year-old also goes on to speak about the ridicule he's faced because of his identification with a female 'character'.
'Keith Lemon took the mickey out of Roxanne for weeks on Celebrity Juice. Sam Bailey mocked me and the Loose women have made jokes… They try to belittle me.
'I've been demonised and made fun of by my ex partners. But I thank them now for making me stronger.'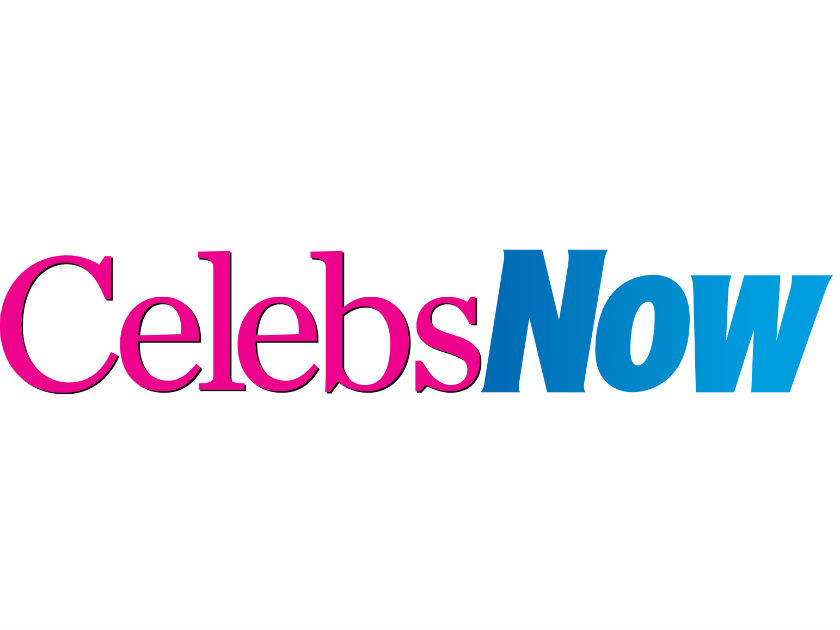 While quiet in recent times, there has been a lot of media coverage of Alex's female persona interfering with his personal life.
The first instance was Katie Price exposing this side of her ex-husband in her 2011 book Love, Lipstick and Lies, where the ex-glamour model claimed she was subject to Roxanne's overt sexaulity, saying, 'By the time we split up his sleazy, sordid behaviour had left me feling disturbed, vulnerable and frightened.'
Ex-fiancé Chantelle Houghton aired her feelings in 2012 when she took to Twitter to speak of the reasons they split. She said, 'NO I didn't know Alex cross dressed cos he told me it was a publicity stunt, I found out when I was pregnant.' She also accused Alex of turning her house into a 'sex dungeon.'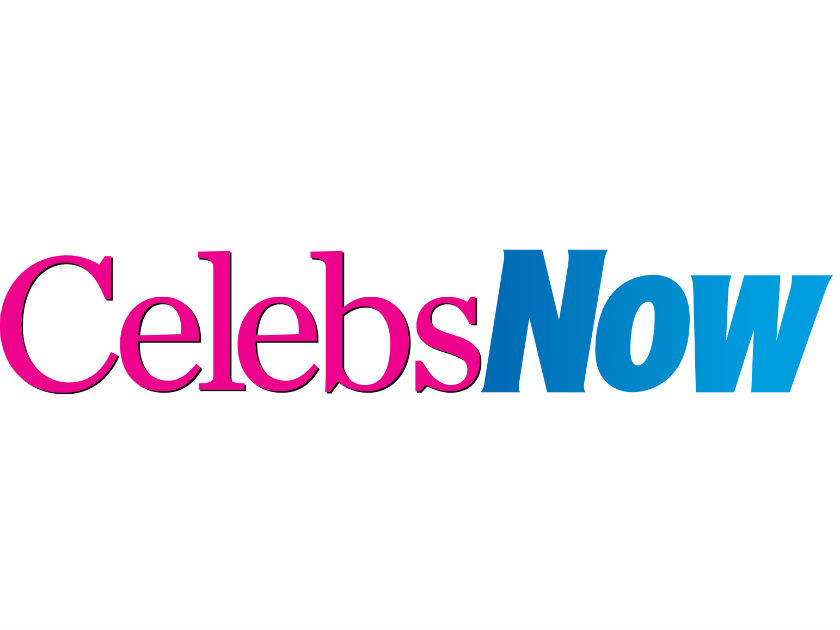 MORE: Katie Price films Princess' response to THAT make-up controversy!
When asked about his aspirations in 2016, Alex said he's 'creating a Roxanne that's away from sex,' but also his goal for the new year is to be 'less self-deprecating.' Perhaps this new-found confidence in Roxanne is the key to this overall self-confidence.
Tom Capon