Things are getting very messy for Katie and Kieran
Katie Price pretty much broke the Internet over the weekend when she made the shock claim that she's divorcing third husband, Kieran Hayler because he had a year-long affair with their kids nanny.
But after the pair's nanny Nikki Brown DENIED sleeping with Kieran, now Katie's ex Alex Reid has got involved, accusing the former glamour model of creating drama just for publicity.
Read: All the Latest Celebrity News  
'It's extremely convenient timing, one million per cent,' the cage fighter told The Mirror.
'There's no coincidence here. This whole situation is a great money making opportunity.'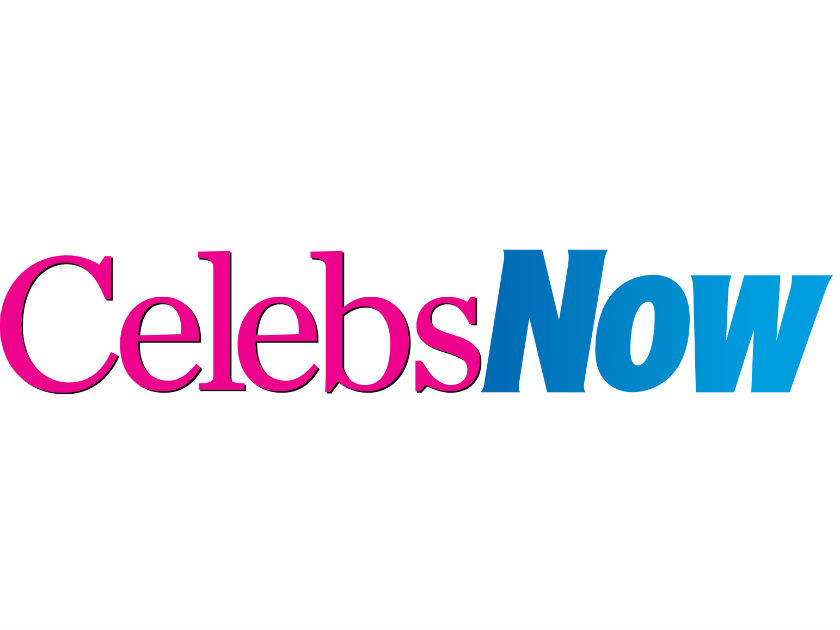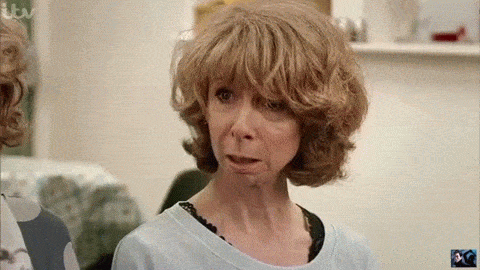 CBB winner Alex – who split from Katie in 2011 after two years together – then went on to claim he 'felt sorry' for the telly star's hubby, continuing: 'Having been in a similar situation, and understanding how difficult it must be for Kieran I feel sorry for him.
'He's clearly signed an NDA and anything he does say is being controlled by her.'
In a candid interview on Sunday, mum-of-five Katie claimed to have found 'intimate emails' between Nikki and Kieran which proved they'd had an affair.
More: 'It's all lies!' Katie Price nanny Nikki Brown DENIES having an affair with Kieran Hayler
But Nikki has since claimed these emails were about the pair owing her money, and has slammed telly presenter Katie, 39, as 'vile' and 'a liar'.
And clearly Alex is on the side of the childminder as he added: 'There's no factual evidence to prove what's happened.
More: 'They know what's going on': Katie Price opens up about how kids have been affected by Kieran Hayler split
'In fact, the nanny denied everything, also claiming that Katie owes her money. Knowing Katie, it all seems very convenient. I smell a rat. She should take a lie detector test.'
Katie – who shares two children Jet, 4, and Bunny, 3, with Kieran, as well as Harvey, 15, Junior, 12, and Princess, 10, from previous relationships – recently opened up about Kieran's sex addiction on Loose Women, telling viewers she was 'shocked' by the betrayal.
She also clarified that she hasn't kicked Kieran, 30, out of their house and says they'll deal with it all 'privately'. In the meantime she wants to focus on her work as well as her horses and her children.
Let's hope things don't get any messier for Katie and Kieran.