The former cage fighter is waiting for a big operation
Alex Reid has revealed that he needs a major operation after being left in agony for several YEARS.
The TV star says he's waiting for a double hip surgery following damage to the area when he was a cage fighter, with the pain having left him with a noticeable limp.
MORE: Katie Price addresses Alex Reid revenge porn claims
'You can see from the way I'm walking that I'm waiting for a double hip operation,' says Alex, 42. 'It's going to be in the next few months.'
Alex hopes to have his hips resurfaced, a procedure usually carried out on younger patients to help the effects last longer than a hip replacement.
According to the NHS website: 'This involves removing the damaged surfaces of the bones inside the hip joint and replacing them with a metal surface. This approach is less invasive and leaves the patient with a greater range of movement after surgery.
'More of the bone is left in the hip joint, so it is believed that the resurfaced joints last longer.'
'I need hip resurfacing on both hips – I've had more than 300 fights and I'm an ex-paratrooper,' Alex explains to The Sun. 'My body has done some crazy things…'
The big news comes just days after Alex hit the headlines following a public row with ex-wife Katie Price.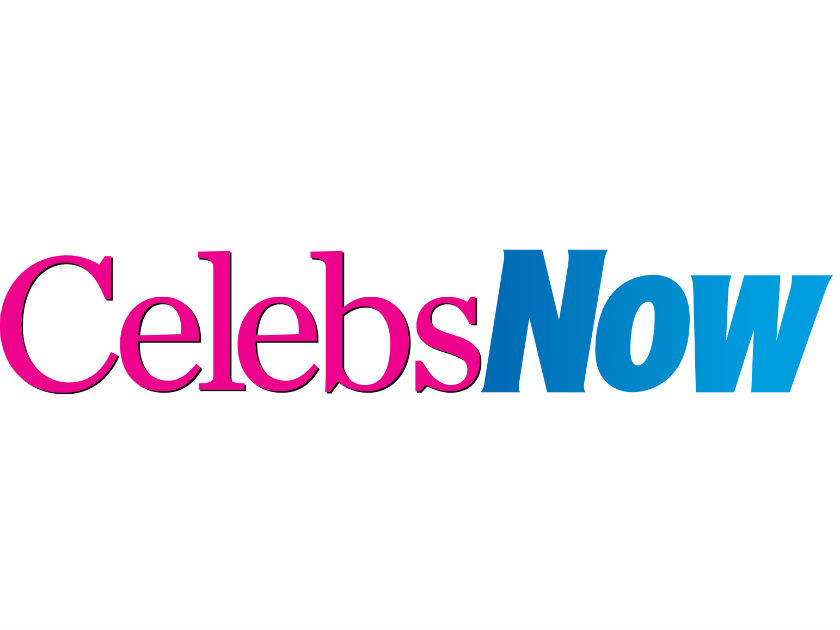 It was claimed that Katie, 39, had showed a sexually explicit video of Alex dressed as his alter-ego Roxanne to a TV audience during an appearance on Celebrity Big Brother's Bit On The Side, prompting Alex to release a statement saying that he was 'upset' by the allegations.
'I am very upset that such private matters are once again being aired in the press. I am taking legal action against KP over her actions and I will not be commenting publicly any further,' he wrote on Instagram.
However, Katie has denied ever showing the footage and said in a Twitter post: 'I would like to make the following clear – 1. I do not have any videos of Alex or Roxanne on my phone. 2. I do not have any sexual images of Alex Reid or Roxanne on my phone. 3. I did not show TV audience members a video of Alex or Roxanne engaged in sexual activity, nor would I.'
She also added: 'I take online bullying and revenge porn seriously. My family has been subjected to such and I have been the victim of revenge porn. I would not do it to someone else.'
Katie and Alex married in 2010 following a whirlwind romance before separating less than a year later. Their divorce was finalised in 2012.