Alex Reid and his fiancee Nicola Manashe are reaching out to Chantelle Houghton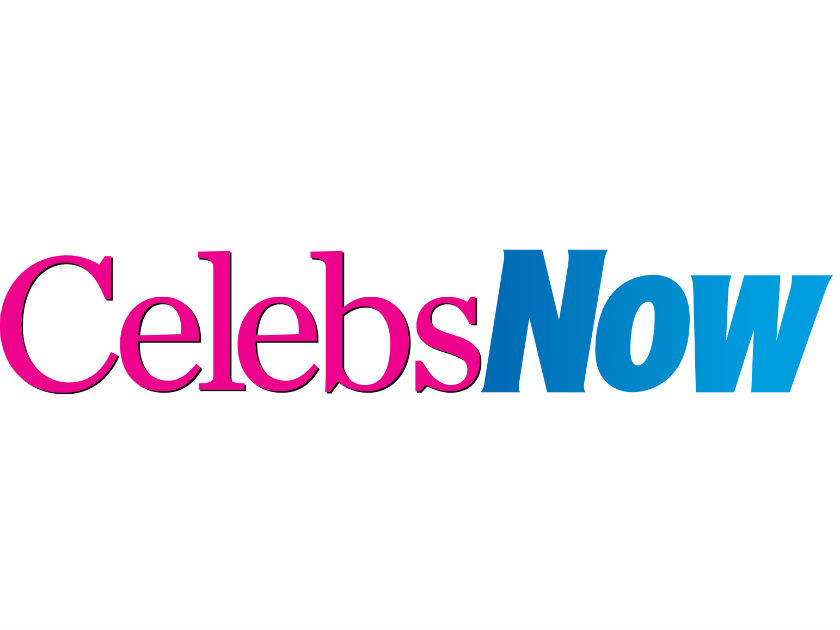 The new pictures of Chantelle Houghton on a beach this week have struck a chord with Alex Reid and his fiancée Nicola Manashe, following reports she wanted to undergo surgical liposuction.
Speaking to Now from their home, Alex reveals he and Nicola would like to help Chantelle with their new business Laser Lipolysis by NRG Body Perfect.
'Despite all of the stressful times that we have been through, she's still the mother of my child,' Alex tells Now.
'I want to try and offer an olive branch and why not? I want to keep Chantelle healthy. The last thing I want her to do is something potentially dangerous with surgery, so non-invasive liposuction would be the perfect solution.'
Their offer comes as Nicola and Alex launch Alex Reid With NRG Body Perfect – where they offer non-surgical treatments, including the non-invasive liposuction they're offering Chantelle for free.
'Normal liposuction can be potentially very dangerous,' Nicola explains. 'It gets rid of the fat cells but unfortunately, the fat will eventually come back in other areas. I am currently working with a lady who, post surgery, still has pockets of fat that the surgical procedure didn't remove. The LipoSculpt is designed to empty fat cells uniformly therefore creating perfect sculpted body.'
Alex adds: 'The lasers permeate into the fat layer between nine and 13mm deep. In layman's terms, the fat cells are emptied and processed naturally by your bodies metabolism. Therefore excrete 80 percent of the contents of the fat cell. Basically you pee out fat.'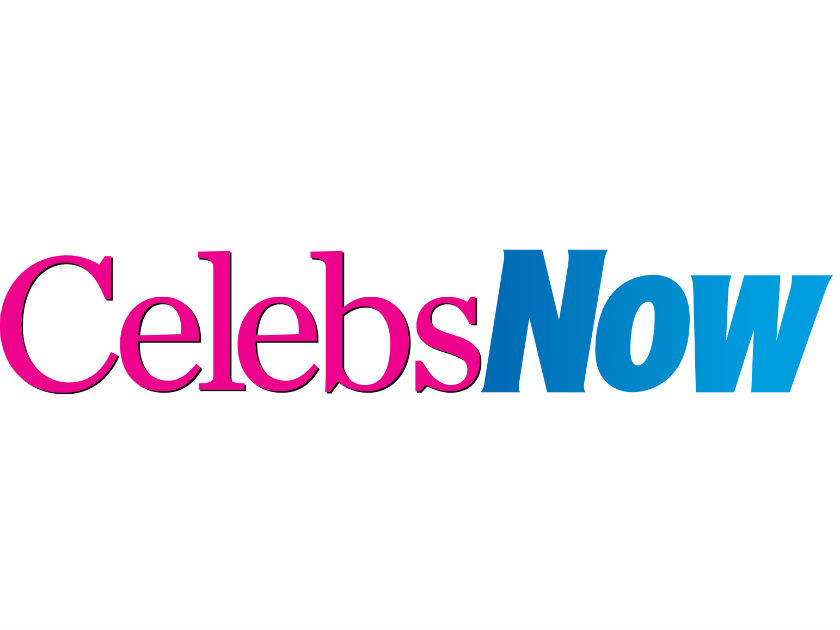 The treatment, should Chantelle take up Alex and Nicola's offer, is even more effective if exercise is done within 24 hours of treatment. And, as Nicola explains, she'd be more than happy to advise Chantelle. 'I'd be more than happy to discuss healthy diet and physical training with Chantelle,' Nicola says.
'I am going to be marrying Alex soon, and I would like us to all get on. We want to forget all the hard times and move forward and I hope this could potentially be an olive branch that will help Alex and Chantelle rebuild a relationship.'
It seems Alex feels the same and hopes that this could bring the family together, and help Chantelle in the long run.
'It's an olive branch and I'm hopeful,' Alex tells us. 'Chantelle might say sod off to us but we've got brother and sister clinics up and down the UK – including in Knightsbridge and Harley Street – and they are happy to extend our offer if Chantelle doesn't want to do it with us. I'm hoping she does take us up as we just want to help her be healthy…'
To find out more about Alex and Nicola's venture: Laser Lipolysis by NRG Body Perfect click here.