Congratulations to the pair!
Alexandra Burke has finally confirmed her engagement to boyfriend Joshua Ginnelly.
The Strictly Come Dancing star revealed her happy news in an emotional instagram post earlier today, admitting her beau popped the question in Paris on December 18.
'I said YES!' she excitedly started her message.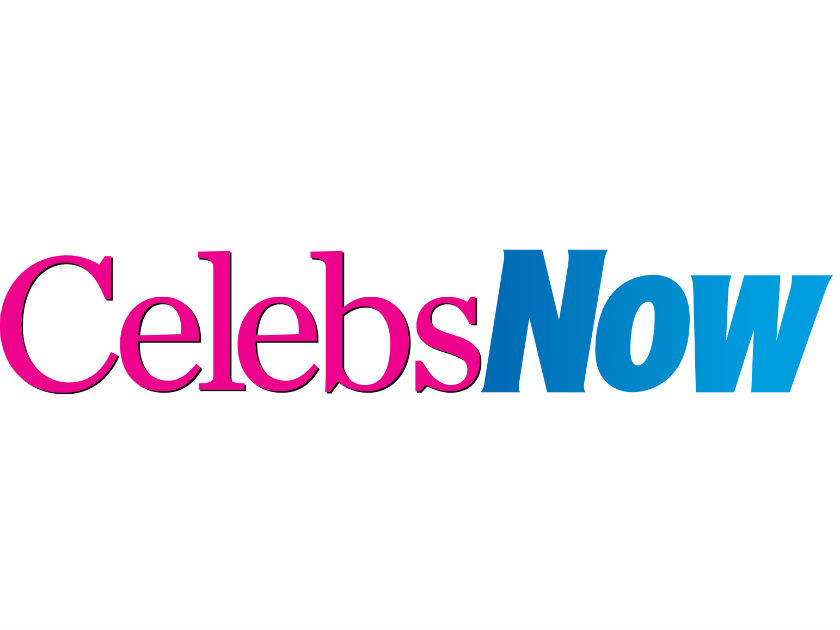 MORE: 'My everything': Strictly Come Dancing's Alexandra Burke shares heartbreaking tribute to late mum

'Smiling as I type this because it was the best day ever in Paris and so unexpected. My soul mate and my love asked me something that I could only have dreamt of. Being in love is one of the most magical feelings life has to offer.
'So grateful for this amazing man in my life who has supported my family and I through so much.'
Alexandra then confessed the heartbreaking reason why the pair had decided to keep their news secret for so long, despite speculation over their engagement mounting for weeks.
She continued: 'We decided to keep this between us for a while to enjoy this special moment and that's why we haven't said anything…
'Something so amazing honestly felt so overwhelming because there was only one person I wanted to call when it happened. I know she is smiling and very happy for us both – because little did I know she knew about it.
'For those who guessed and have left such beautiful messages – thank you.
'Josh is someone who makes me so happy and I've never felt this kind of love before.
'Here's to an amazing future that's filled with love, joy and so much happiness. I love you Joshua Ginnelly. I can't wait to see what our future brings and what God provides for us xxx'.
Congratulations to you both! Can't wait to see the wedding pics…