The singer says she suffered from the online abuse and criticism
Alexandra Burke has confessed that the abuse and criticism she received from trolls during her time on Strictly Come Dancing has 'mentally scarred' her and her family.
The former X Factor champion was accused of being 'fake' when she cried on the dancing show and was forced to deny reports of a 'meltdown' and 'diva' behaviour.
MORE: Alexandra Burke FINALLY confirms engagement to Joshua Ginnelly
However, 29-year-old Alexandra insists that her positive experiences far outweighed the negative and she's putting it all behind her to reunite with her dance partner Gorka Marquez for the Strictly live tour.
'I had a really rough ride,' the singer tells Press Association. 'I think it got to maybe week 11 and I spoke out and that is when it kind of stopped.
'Not stopped totally, but a lot of people stuck up for me. A lot of love was there before, but it just came through so much after I finally said it was damaging, and I'm not going to lie, I don't miss that part of it at all.
'That part of it mentally scarred me and still has and it's done that to my family as well, but I think we are strong, we will bounce back already.'
Alexandra sadly lost her mother, Soul II Soul singer Melissa Bell, shortly before the show began and admits the family are still trying to heal.
'We had an okay Christmas, an okay New Year and it's about moving forward and not allowing the negative to get in the way,' the musician explains. 'Because Strictly is such a joyous show, with so much love and it taught me so much.
'To be able to dance with Gorka, that I could only dream of, that part of it totally outweighs the negative.'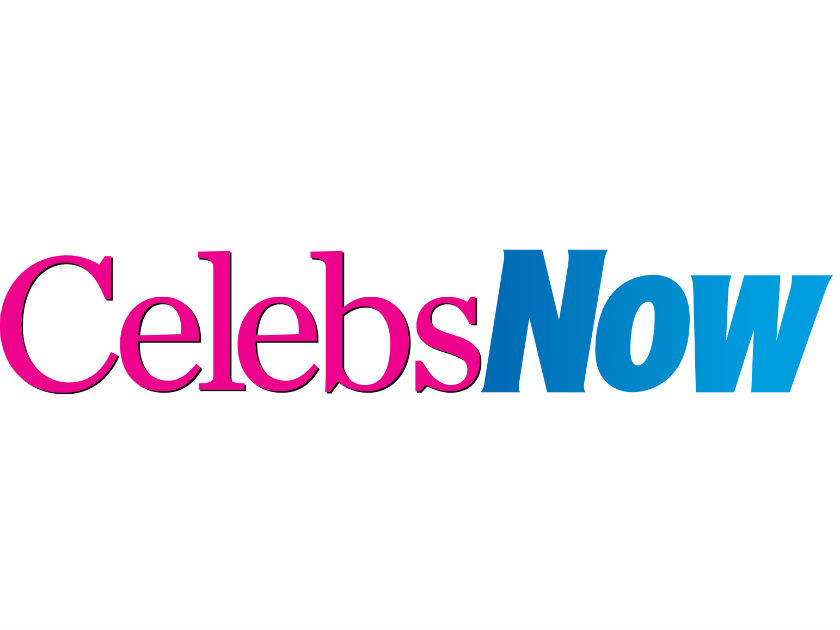 Fortunately there was some positive news for Alexandra recently as she announced her engagement to partner Joshua Ginnelly, though says: 'It's bittersweet for me, I've always expressed that, but I'm trying to look at the positives that life has thrown at me since going through a tough time.
'God is always good, God has been good to me and I'm very spiritual and I've got a lot of faith and I'm just trying to take it each day as it comes.'
Alexandra says that Joshua will be accompanying her on the road when the tour kicks off in Birmingham on 19 January – awww.
'He's going to come on tour,' the star reveals. 'He will be there as much as he possibly can but it's only three weeks of my life and that is what I said to him the other day as I was walking out the house.
'It will go quick, I'm so used to touring for a year and a half, The Bodyguard was two years and that is just difficult, but three weeks will be fine.'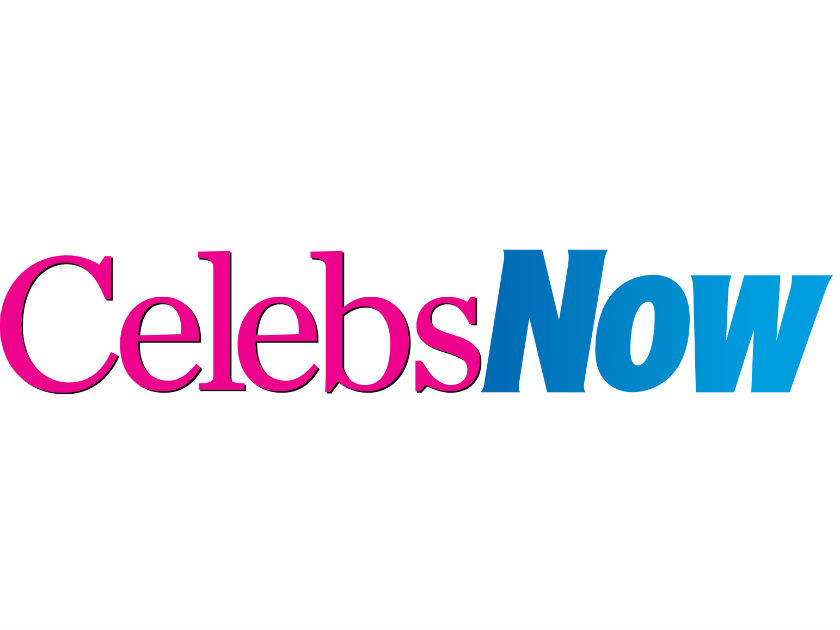 She will be joined on tour by fellow contestants Gemma Atkinson, Susan Calman, Davood Ghadami, Debbie McGee and Jonnie Peacock, as well as champion Joe McFadden and judges Craig Revel Horwood, Bruno Tonioli and Darcey Bussell.
Alexandra has been left disappointed that Shirley Ballas, who replaced Len Goodman as head judge in 2017, won't be there though.
'I'm quite gutted about that, I wanted all of them,' she confesses. 'Then I found out it's only three, that's what they do.'
When quizzed on if she hopes Shirley – who often divided viewers with her judging style – will return to the show for the next series, Alexandra says: 'She had better be back, she's a dream. I love her, I'm a massive fan of her. I Googled that woman so much and studied her on YouTube just to see what she was like in competitions when she was younger, she was insane and still is.
'I pray that she comes back, I think she enjoyed the experience and she got a good reaction from the public. Get her back!'
Good luck on the tour, Alexandra! Information is available at strictlycomedancinglive.com.