Wedding bells for the Strictly lady?!
With the Christmas period in full blown tinsel'n'turkey mode, we're more than prepared for all the festive engagements that are about to hit our Facebook timelines.
Because heck, is it even Christmas if 100 of your old classmates didn't put a ring on it?!
*Actual footage of everyone popping the question over the winter season*…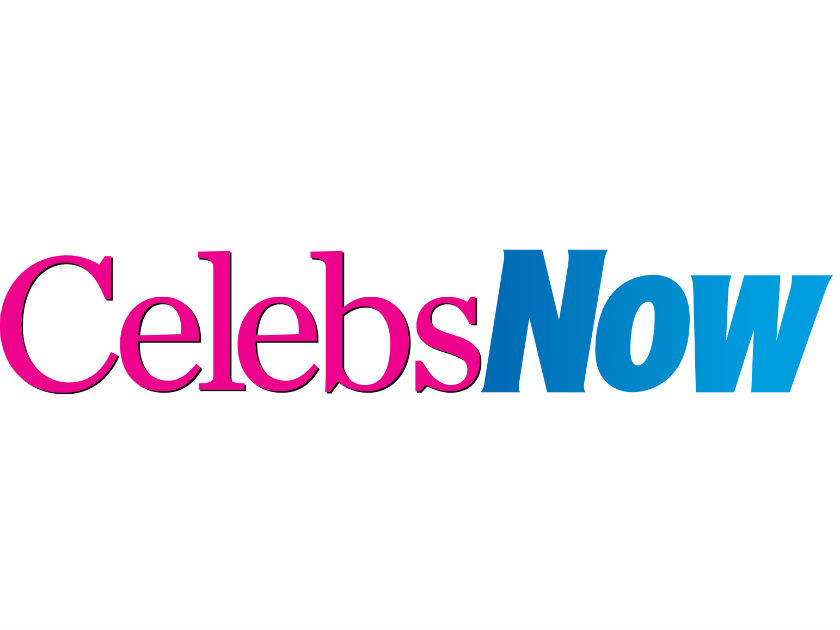 However, one lady who we're *very* intrigued by is the lovely Alexandra Burke… who has sparked a fair bit of speculation that she too is engaged to be married!
The 29-year-old Strictly star has just visited the city of love (Pairs, obvs) with her beau Josh Ginnelly.
See: 'My everything': Strictly Come Dancing's Alexandra Burke shares heartbreaking tribute to late mum
Following their return back to Blightly, eagle eyed fans have spotted that Alexandra appears to be hiding her left hand from cameras – which has led to much speculation that she has gotten engaged!
In fact, in some snaps of the couple touching back down in London town from Paris, Alexandra appears to have placed her scarf over her left hand – leading to much speculation amongst fans.
And in Paris of all places. Gah, the stuff of dreams!
However, it would appear that a snap shared to Alexandra's Instagram account has done anything but defuse the rumours, as the lovely lady poses for the camera before the London premiere of Pitch Perfect 3…
As gorgeous as Alexandra look, fans are much more drawn to her left hand… or, er, the lack thereof.
Yup, Alex has strategically placed the sleeve of her jumpsuit in order to cover her ring finger – something she had also done in the snaps of herself touching back down in London town from Paris. Interesting….
Alexandra captions the rather suspect snap: '#AboutLastNight'.
Fans have been quick to point out Alex's strategically placed jumpsuit, with replies to the snap reading messages such as: 'Where's your left hand gone? That would be amazing happy news' and 'Wedding bells?!'.
Should we be buying a hat, Alexandra?! We'd love to hear your thoughts, so Tweet us @CelebsNow!