It's all over for Aliona! The Strictly Come Dancing pro quits the show after winning for a second time
After winning Strictly twice, maybe there's not all that much left for a professional dancer to accomplish on the show – so this may explain the reason that professional dancer Aliona Vilani will not be returning for another series.
Aliona, who won with The Wanted's Jay McGuiness last weekend, announced the news on Twitter on Monday evening.
The 31-year-old champion wrote: 'Going into this Strictly Come Dancing Series 13, I decided that no matter what would happen, it will be my last one.'
Read: Jay McGuiness opens up about Strictly romance rumours
'After 7 years on Strictly Come Dancing, as my finale, this has been my best Strictly experience ever by a long way!' Aliona continued – and it's hard to disagree with her!
Aliona and Jay were frontrunners from early on in the series, and their sizzling chemistry even managed to raise questions as to whether there was any backstage romance. However, 25-year-old Jay rubbished the rumours in an appearance on ITV's Lorraine soon after the win – there's nothing more than plain old friendship:
'A lot of the time the papers create [ideas of romance] and that sort of thing, but I think no matter what I say people will write whatever they want to write.
'We did something that so few people do together, I genuinely will treasure it forever.'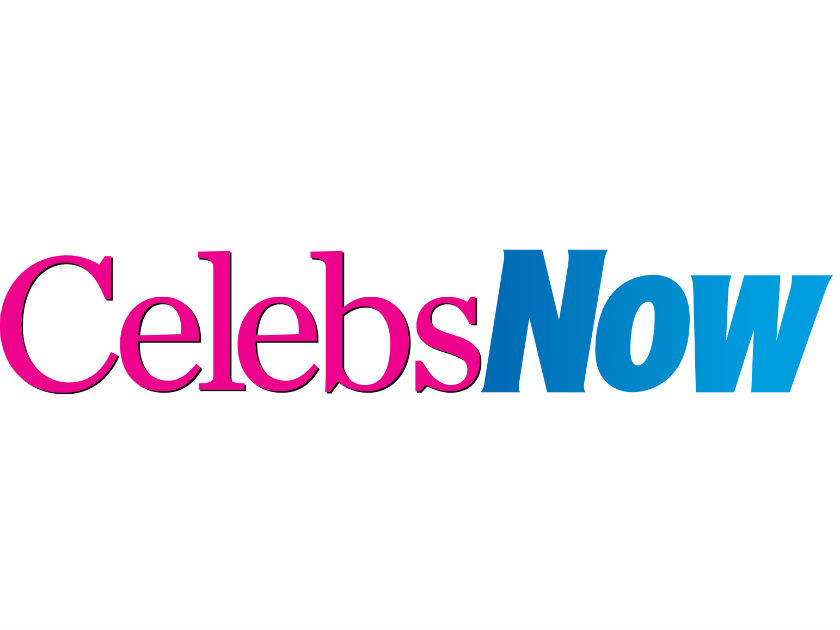 Read: More Celebrity News
Aliona joined Strictly in 2009 and won just two years later with McFly's Harry Judd (clearly working with boyband stars is a lucky charm). This makes her the only professional to have won Strictly more than once – and that doesn't even include her Christmas special win with Louis Smith in 2014!
Over her seven years on the show, she's gained an army of fans who have flooded her Twitter menitions with messages of good will – although one disappointed Tweeter simply said: 'NOOOOOOOOO!'
We're sad to see Aliona go too – so let's reminisce together with our absolute favourite moments from series past…
The Argentine Tango with Harry Judd (2011)
Is it us, or is it hot in here?
The Charleston with Matt Baker (2010)
This dance is so fun – and the tutu make us want to be toy box ballerinas as well…
The Quickstep with Louis Smith (2014 Christmas Special)
The Jive with Jay McGuiness (2015)
Well, how could we not?
And, of course, the moment she and Jay took the Glitterball!