This will make your day!
Just when we thought we couldn't love Ryan Gosling anymore, along comes this laugh-out-loud interview with This Morning presenter Alison Hammond! 
MORE: Justin Bieber and Ryan Gosling!? We bet you didn't know that THESE sets of stars were related!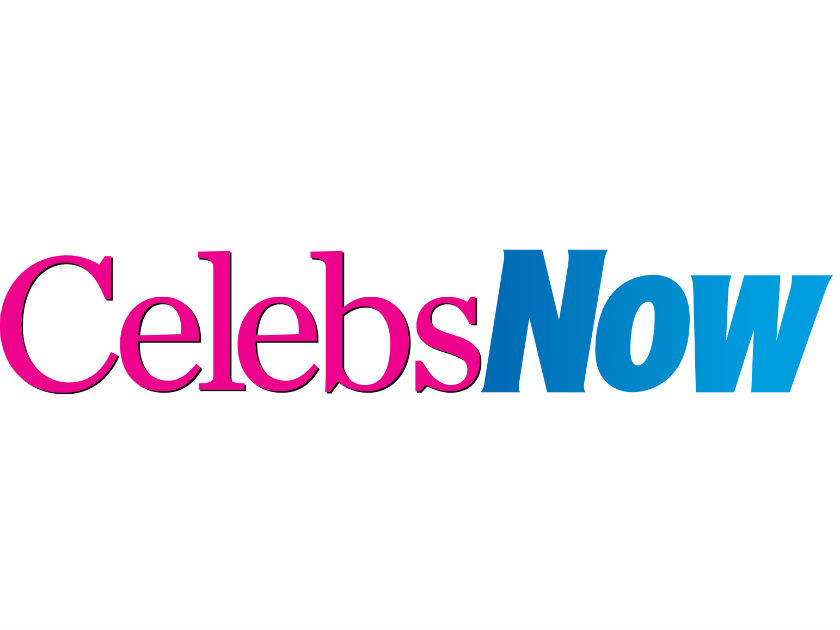 The hunky actor sat down with Alison, 42, to chat about his latest film, Bladerunner 2049, alongside his co-star Harrison Ford. 
And what happened next was hilarious!
After admitting that she'd never watched any of the Bladerunner films, former Big Brother contestant Alison went on to charm the Hollywood duo with her infectious laugh and down-to-earth personality. And soon, all three were in hysterics.
At one point The Notebook star Ryan, 36, even went to hang out with the cameramen as he said Harrison and Alison had hit it off so much that they no longer needed him in the interview.
But he was soon back in his chair, drinking shots of whiskey with Harrison and Alison, who hilariously confessed, 'You know, I don't drink!' 
After the interview aired, viewers took to Twitter to praise the mum-of-one, who has previously entertained other A-listers including Hugh Jackman and Will Smith.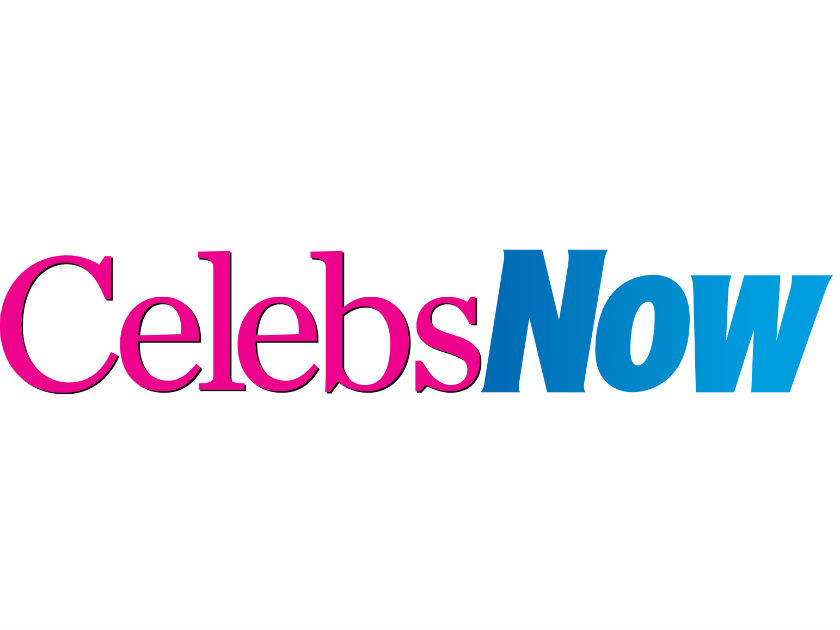 One fan commented, 'Please give @AlisonHammond2 her own prime time chat show right away! Her @thismorning interviews give me life!'
Another added, 'Alison I needed a good laugh and so many of us did – your laughter is infectious and I wish I could watch you crack superstars up all day.' 
And a third said it was about time Alison flew over to the States so that US audiences got to see more of her, writing 'Time to introduce Alison Hammond to America…'
Meanwhile, This Morning hosts Phillip Schofield and Holly Willoughby joined in with the praise and described it as Alison's "best yet."
Proper interview goals!
WATCH THE HILARIOUS INTERVIEW BELOW: