David Beckham wants cooking utensils as gifts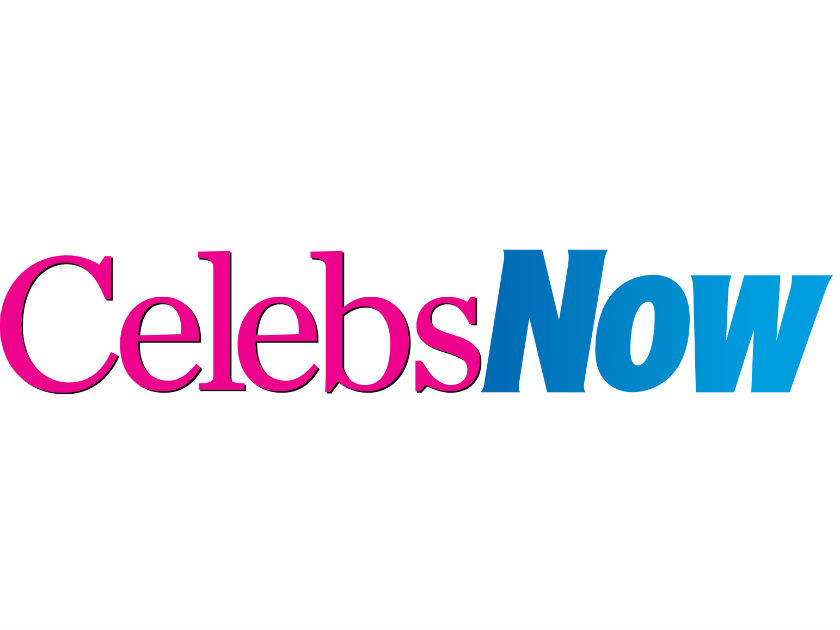 He may be one of the world's most famous footballers but when it comes to the simple things in life, Becks certainly knows his place.

The fantastically rich soccer star says as he likes nothing more than pottering around the kitchen, a new set of pans would be the perfect gift for him.

'I learnt to cook at 17,' the 31-year-old says. 'I love cooking now for my family so I'd love it if they bought me some new saucepans or a frying pan.'

Christmas shopping should be a breeze for Victoria, 32, then. Prices for pans at their favourite Madrid department store start at £18.