CBB star likes to look curvy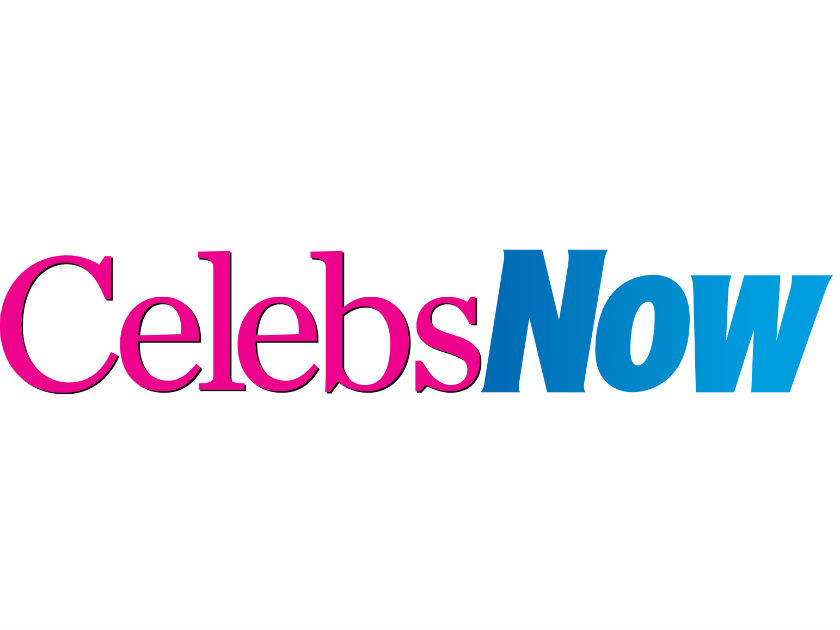 Reality TV star Chantelle Houghton won't be skipping the mince pies this Christmas. She says she loves her shapely figure and doesn't mind piling on the pounds.

'It's better to look more womanly,' she insists, 'it's far more appealing and sexy to have curves. In fact, if there's one thing I'd want, it's a bigger bum.'

Chantelle, 23, shot to fame after winning Celebrity Big Brother and now presents her own TV dating show.

'There is a lot of pressure, especially in the media, always to look good,' she tells The Guardian. 'I'm not going to go anorexic just because it's fashion of the year.'

Let's hope she leaves some Christmas pudding for hubbie Preston…he looks as if he could do with fattening up.
Click here to see our great new photo gallery>>
Anna Taylor