Nicole Appleton brings album launch forward so it doesn't compete with Liam's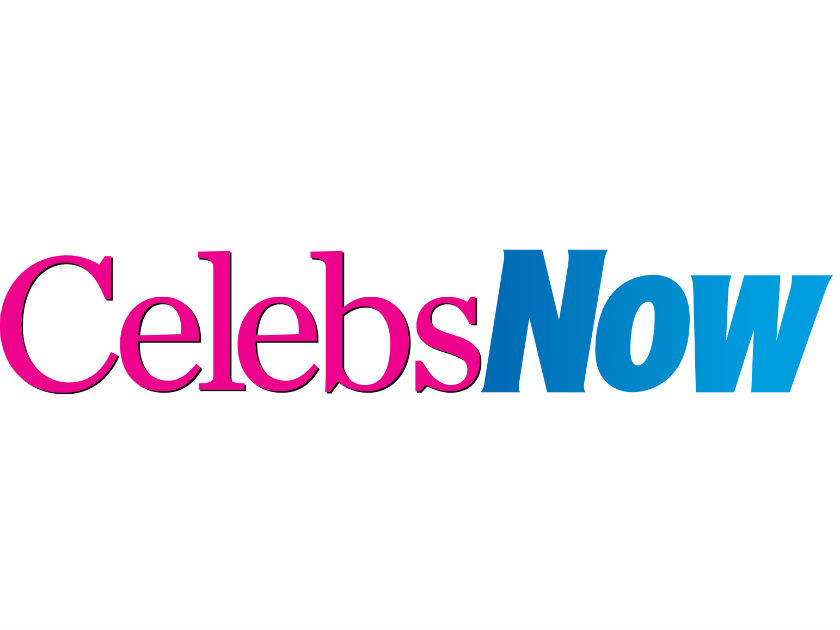 All Saints have brought the release date of their comeback album forward so it won't compete with Nicole's boyfriend's offering.

The girls were due to bring Studio 1 out on the same day as Oasis released their greatest hits album.

So now they've brought it forward to November 13 to avoid any competition.

Nicole Appleton, 31, has a five-year-old son, Gene, with Oasis member Liam, 34. She and her bandmates Natalie Appleton, Melanie Blatt and Shaznay Lewis were said to be gutted when they realised their first album in years would be up against such a big act.