Girl band's bitter battles spoiled their success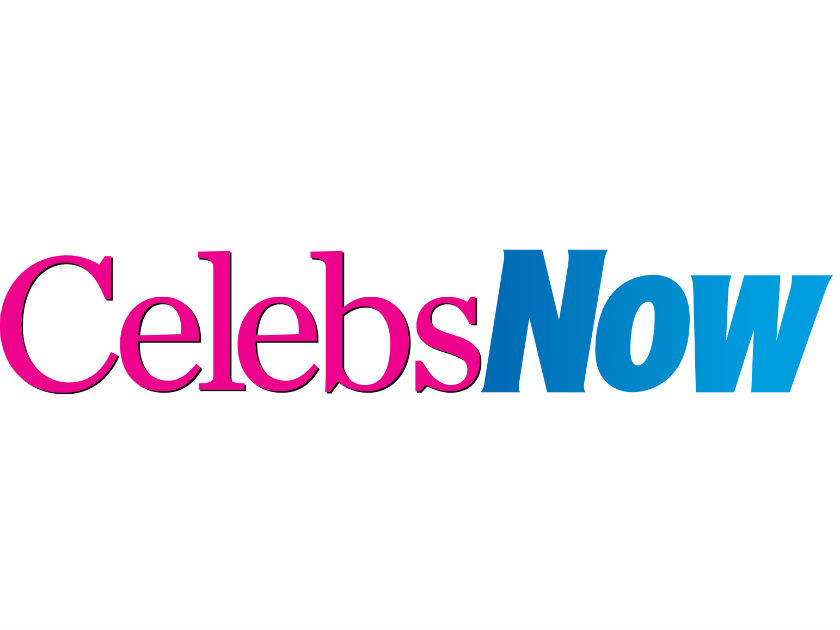 Most bands would be thrilled to enjoy the success that the All Saints did in their late 90s heyday.

But the girls themselves have said they may have well not have bothered for all the fun they had.

'The whole All Saints thing was almost a waste of time because we had all that success and we couldn't enjoy it,' says Melanie Blatt in an interview with The Times.

'We would fly into an amazing new country and go straight to our hotel rooms because we didn't like each other. We would just sit on our own watching CNN and phoning home to say how miserable we were.'

Nicole Appleton adds: 'It was a complete waste of the world.'

Mel, Nicole, Shaznay Lewis and Natalie Appleton have now put their differences behind them to launch their new album Studio 1.