TOWIE's Pete Wicks shares hilarious video of Megan McKenna...
Any kind of insight into celebrity lives is exciting and we love a bit of behind the scenes footage. Ooh we do!
TOWIE star Pete Wicks is the latest celeb to let us in on his exciting life, with girlfriend Megan McKenna. Although, we're not too sure what Megan will make of Pete's latest revelation.
Taking to Instagram story, Pete posted a video of Megan doing what she does best…taking selfies! Well, obvs she is great at many other things but it's safe to say she definitely takes a good photo.
'What a big boy': TOWIE's Pete Wicks thrills fans with VERY rude underwear snap
In the video, Megan seems completely unaware that Pete is filming and is standing around finding the right angle for a good pic.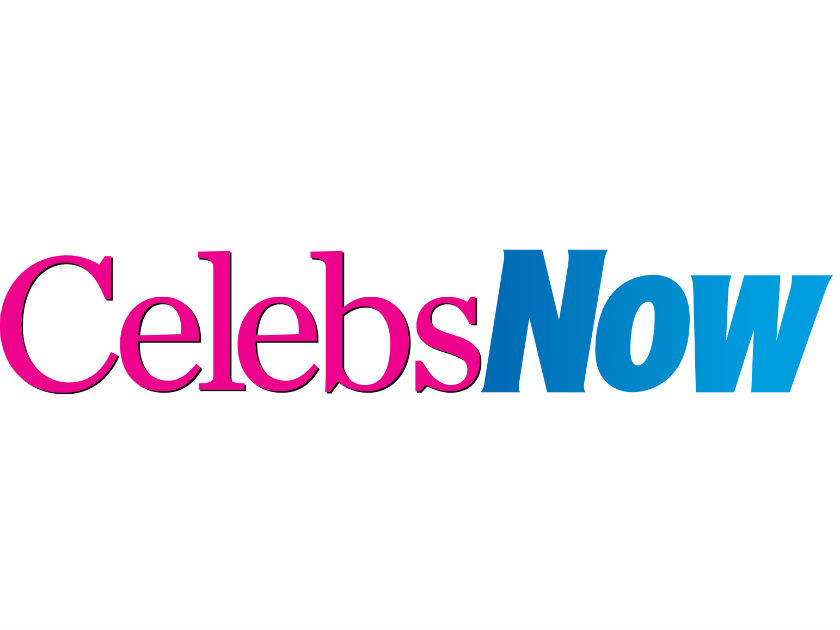 Whilst filming the video, Pete makes us laugh out loud by saying: 'Literally, all she does is take pictures of herself', and then captioning the video itself with: 'Give me strength'.
Well, let's be honest, if we looked as good as Megan, we'd be taking pics all the time too!
We blimmin' love this video and what's more, the camera then turns to TOWIE's Amber Turner who is doing the same thing, and taking selfies.
We dread to think what their camera roll looks like…
The cast of TOWIE are currently in Spain filming their next series (YAYAYAYAY!) and it looks like things have been getting a bit glittery.
Megan shared this pretty pic on Monday…
…as well as group shots with the cats including this one wit Amber, Pete and our favourite, James 'Arg' Argent. We so want to be a part of that squad!
'T minus 1 week': TOWIE's Megan McKenna pines for boyfriend Pete Wicks after CONFIRMING their relationship is back on
So what can we expect from the new series of TOWIE? Last month, one of the show's stars, Chloe Sims, revealed that we can expect to see several old faces return to the reality show.
'It'll be nice to have some of the originals back, as it was too focused on the fame-hungry newbies last series,' she added.
Eeeek, bring it on!