Major sunshine envy! You NEED to check out Pete Wicks and Megan McKenna's holiday album.
Serving you a side dish of major holiday envy since, well, yesterday.
Yup, TOWIE's residential love birds Megan McKenna and Pete Wicks have snuck away for some September sun- leaving us feeling very lonely and pale.
Thanks a bunch, you annoyingly good looking pair.
https://www.instagram.com/p/BKF7a9vBZAb/?taken-by=megan_mckenna_&hl=en
The couple have found themselves off the beaten Essex track, and are currently sunning it up in beautiful Barcelona- and it looks like they're having a blast!
They've been snoozing by the pool…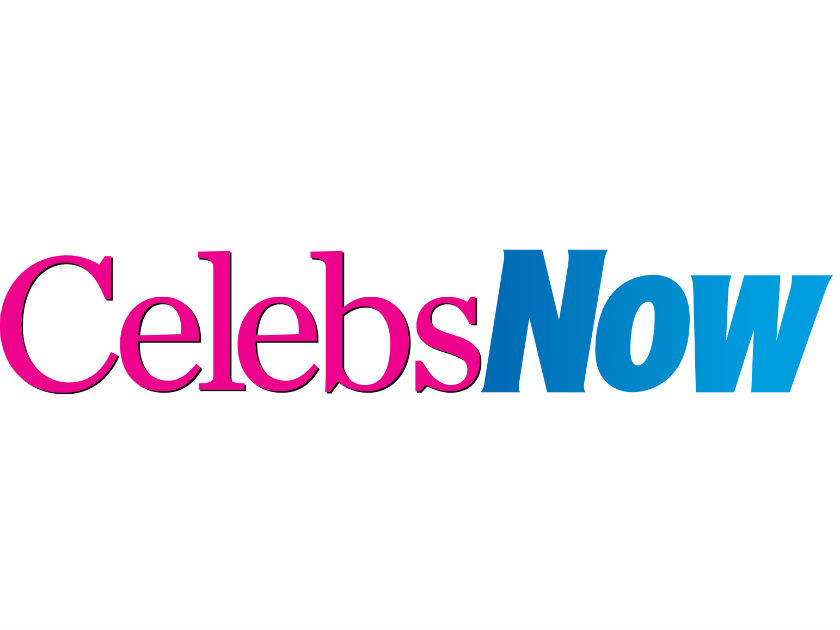 They've been snogging in the water…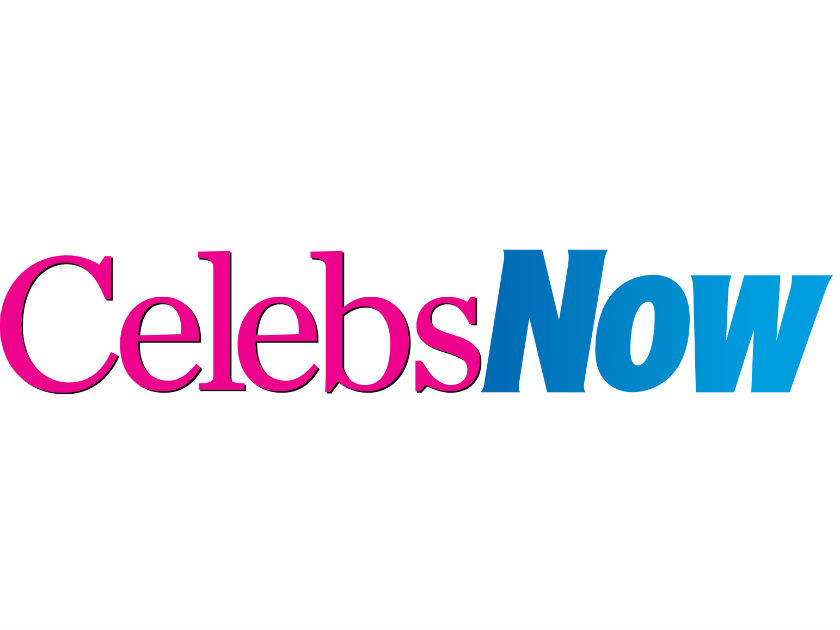 They've been admiring the view (and Megs' pretty darn impressive booty)…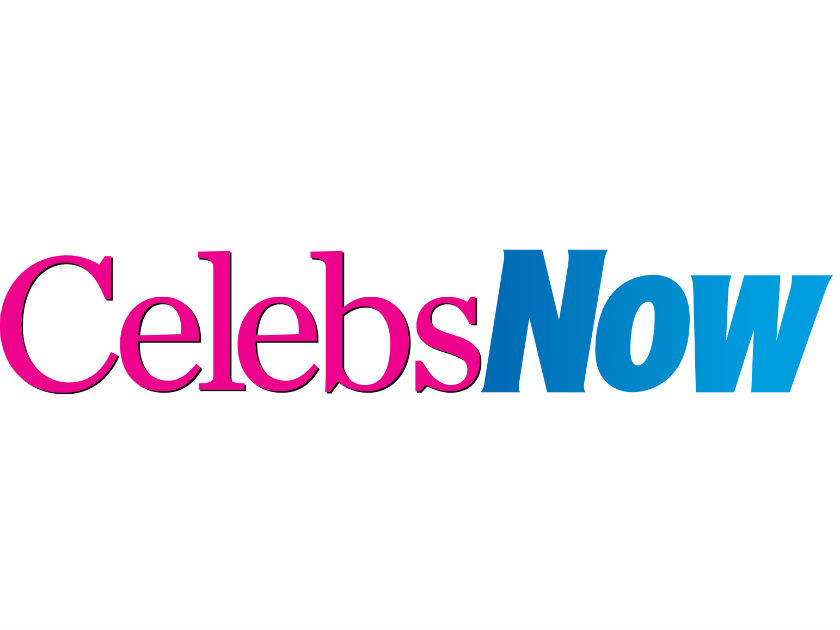 They've been to Barcelona's infamous city beach…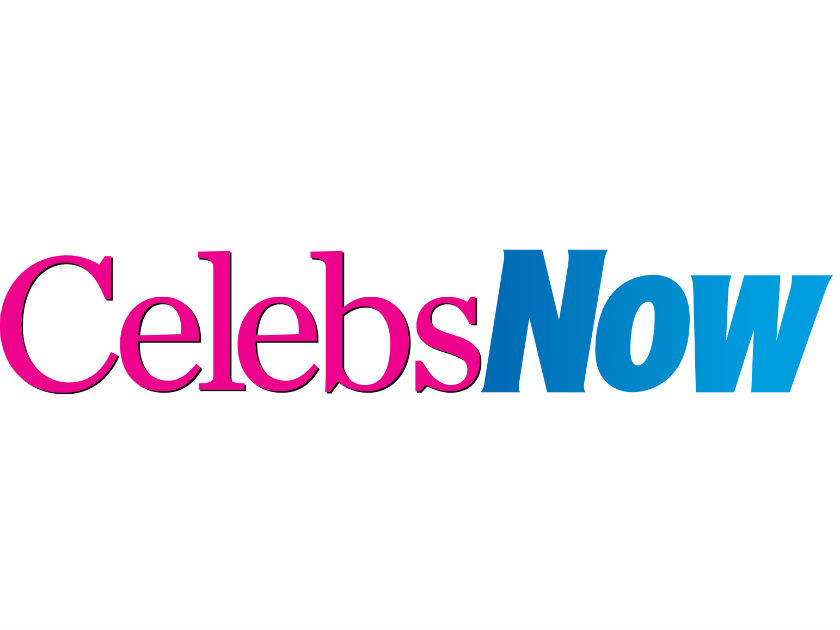 They've played the guitar on a fork…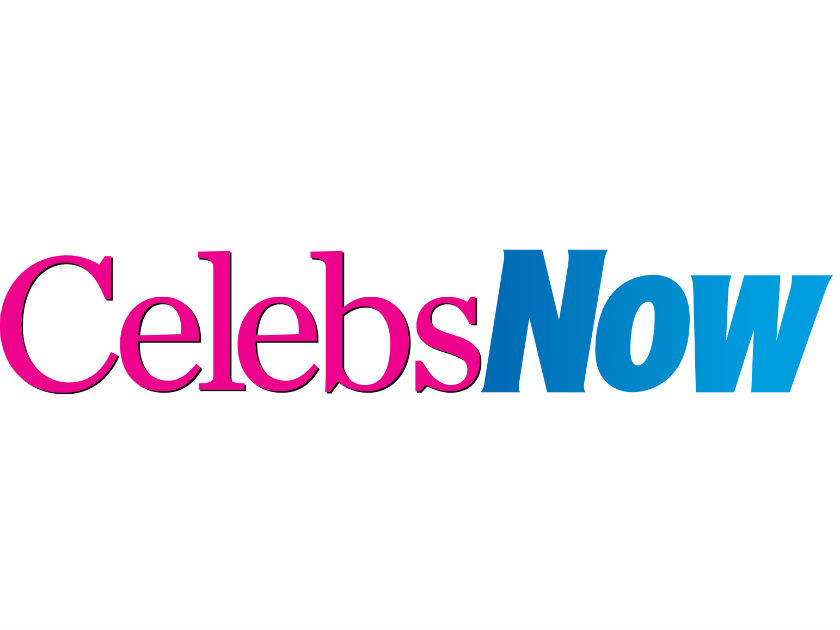 And they've single handedly destroyed the worlds biggest lobster…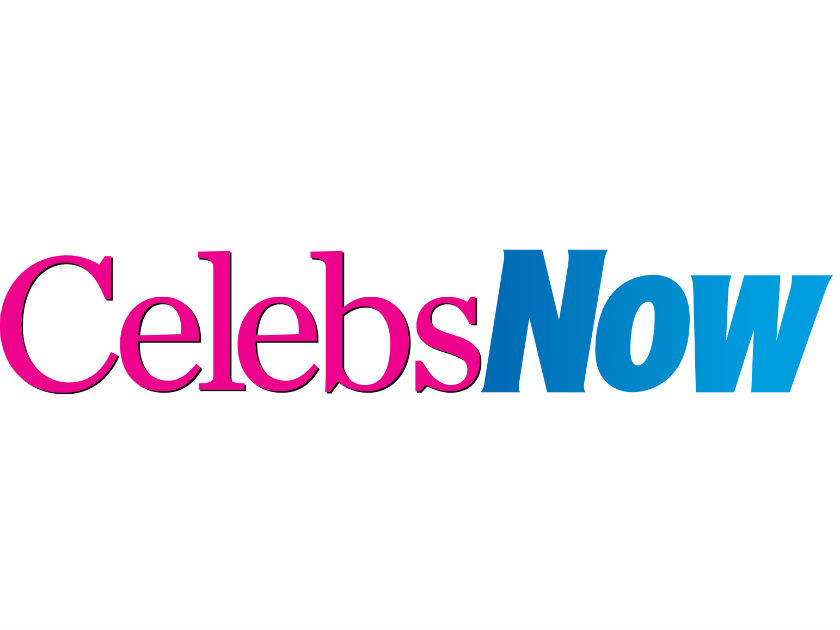 All whilst looking like they've been photoshopped by angels. Some people have all the luck, don't they?!
The couple even managed to squash a few 'on-the-rocks' rumours from their spot on the sun beds.
Pete took to his Twitter to share 'So apparently there's "trouble in paradise" rumours…@Megan_Mckenna_', a Tweet accompanied with a snap of him and Megs gesticulating exactly what they thought of these rumours. 
Nicely played, you two.
All in all, it looks like a pretty decent holiday- right?!
See: TOWIE's Megan McKenna and Pete Wicks: A love story in pictures
After becoming an official couple earlier this year, TOWIE fans were delighted as Pete finally told Megan he loved her during the season finale.
More recent TOWIE episodes have seen the couple all up in the thick of it, with multiple rumours circulating Essex alluding to Megan becoming involved with Jake Hall whilst he was still in a relationship with Chloe Lewis.
See: TOWIE fans go into meltdown as Megan McKenna and Pete Wicks finally say 'I love you'!
Despite Megan continually denying this, she and Pete found themselves at the brunt of a fair bit of criticism.
However, Mr Wicks stuck by his 'gal- and we couldn't be happier for the gorgeous pair!
Lets hope the next series brings more good news for the couple… babies, perhaps?
Alice Perry