The Britain's Got Talent judge showed off her body
There's no denying Amanda Holden is looking sensational at 47 and she took to Instagram on Friday to celebrate the World Cup in a football shirt and tiny knickers.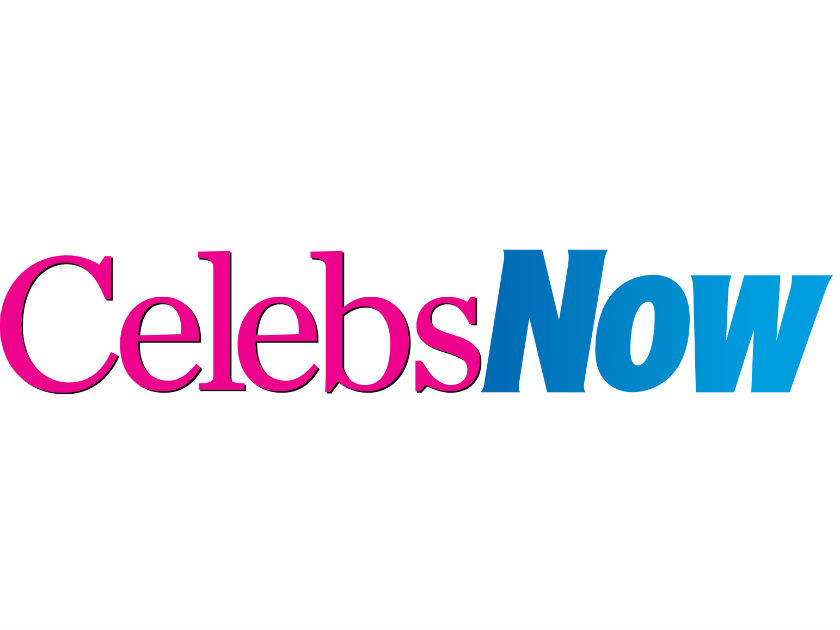 Britain's Got Talent judge Amanda posed in an England shirt cropped to reveal her toned stomach and flashed the tops of her long legs. She captioned it: '#fingerscrossed @england #bringit #home #worldcup #football #bikini #bottoms.'
Fans rushed to praise Amanda for her amazing body, with one writing: 'Your bod is banging!' Another said: 'Damn girl can I look like you when I'm your age? Your figure is on fire!' And a third added: 'A fantastically beautiful woman. A role model for the future generation.'
MORE: Amanda Holden pokes fun at Victoria Beckham by re-creating THAT famous leg pose
But not everyone was impressed with the shot, with some accusing Amanda of being a bad role model to young girls.
MORE: Amanda Holden flashes pants as she storms the stage during Britain's Got Talent act
'Why are you putting a pic of you in pants on social media?' Asked one follower. 'Do you think it would be acceptable for teenage girls to do this? You are the exact person I teach my daughter not to look up to.'
Another unimpressed fan said: 'Hilarious. Why would you feel the need to do this in your knickers? Get a grip Amanda you don't need to do that. #mumdignity #rolemodelforkids.'
We think you look great, Amanda!