Actress and personal trainer stumble upon man with noose around neck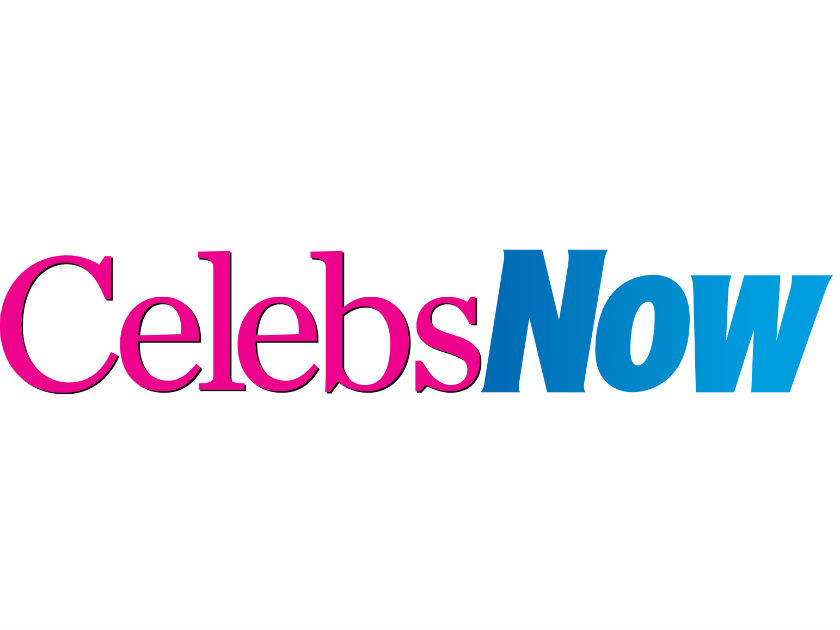 Amanda Holden was horrified when she stumbled across a dead body yesterday.

The actress was jogging with her personal trainer when she came across the man, slumped under a tree with a noose around his neck.

The incident took place at 7am near Kew, South-West London.

On finding the body, Amanda, 36, ran to get help.

'I was very saddened,' she tells the Daily Mirror. 'My thoughts are with his friends and family.'

Amanda and her trainer waited at the scene for an ambulance to arrive.