Amanda Holden (and her abs) are back at it again.
Amanda Holden is definitely one lady who *needs* to share the deets of her skincare and gym routine ASAP.
Like, hello? Does the lady even age?! Was she simply born with abs of steel?! We're still waiting for answers…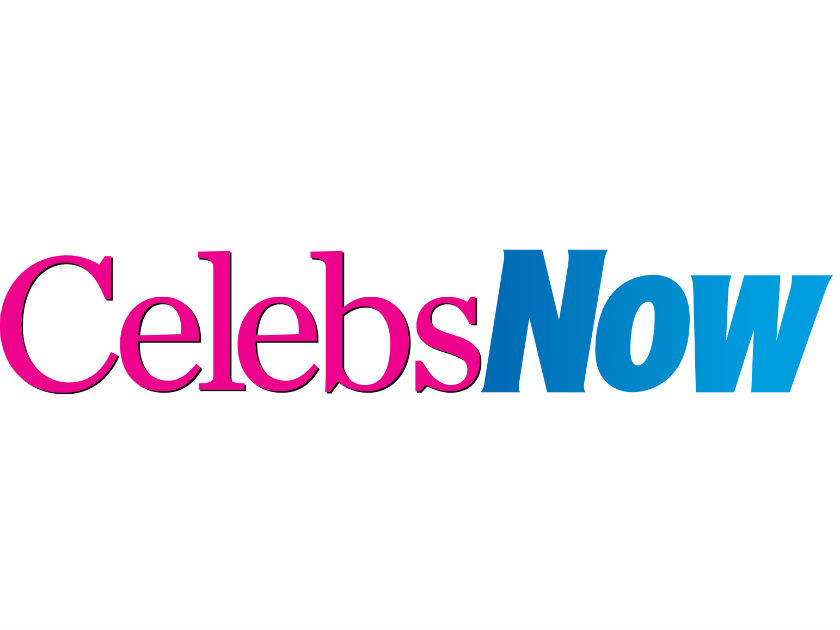 And, once more, the 46-year-old has blown fans away with her spectacular genetics- having shared a smoking hot bikini snap whilst enjoying the sunnier climes of Portugal.
Amanda, who is mother of two children, has added to her many *amaze* bikini selfies in her latest Instagram post.
See: 'What on earth has happened?' Amanda Holden sparks concern from This Morning viewers for THIS reason
Whilst enjoying a lake retreat with pals, Amanda had taken to social media to share an update.
Captioned 'first toe in', Amanda poses in a teeny tiny bikini- and we've been struck by a severe bout of ab envy…
And it would appear that we're not the only ones in awe of Amanda and her rocking bod, as fans have been very quick to comment on the snap.
Many have shared complimentary messages for Amanda, with replies reading messages such as 'Body goals', 'You always look gorgeous and amazing' and 'You are an inspiration for women in their 40's you look amazing!'.
Needless to say, we agree with all of the above.
See: Amanda Holden amazes with rare picture of 11-year-old daughter Lexi – and fans can't believe how similar they look!
Amanda is currently enjoying a health retreat with pals in Portugal, and has been sharing many pictures of herself looking fabulous on her holidays.
In one post, Amanda shares a snap of herself and her pals kicking back with a green juice- which she has captioned 'Enjoying the #sunshine #friendship and #cleanse of both #body but much more importantly #mind on this amazing trip'.
In another snap, Amanda compares her girl gang to The Golden Girls– writing: 'The 'Golden' (Holden) Girls. Looking after ourselves now for our children and a great #future'.
We'll let you know if Amanda ever gets back to us on the whereabouts of her fountain of youth. Until then, we'll be drinking green juice.
Lots and lots of green juice.
Alice Perry