Britain's Got Talent judges have made up over tabloid exposure of her affair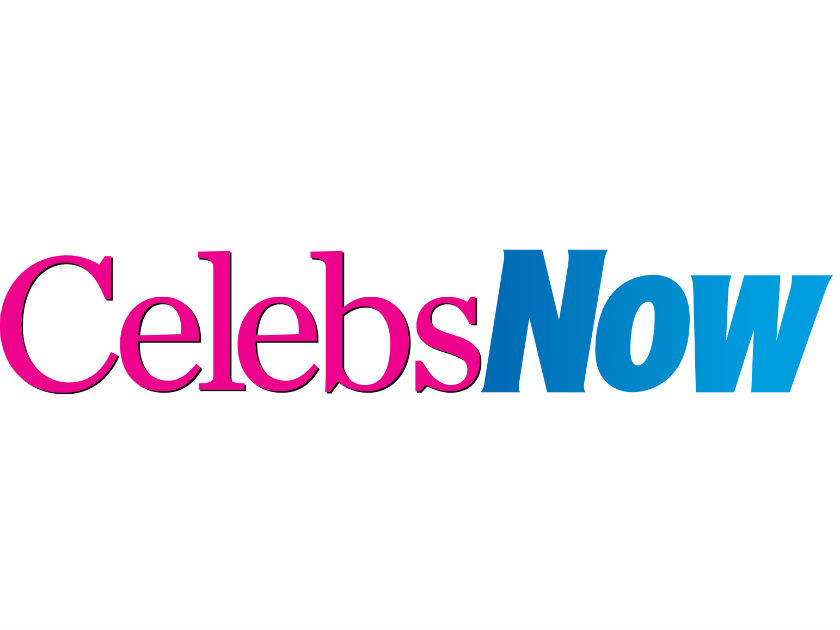 Actress Amanda Holden reveals how she made fellow Britain's Got Talent judge Piers Morgan apologise for exposing her affair in his newspaper seven years ago.

Amanda, 36, was going through a painful break-up with husband Les Dennis when she had a brief fling with actor Neil Morrissey. The former Mirror editor exposed the affair when he published incriminating photos and sordid details of the dalliance.

Although she in now happily settled with fiancé Chris Hughes and their 16-moth-old daughter, Lexi, Amanda had not forgiven or forgotten Piers' hounding.

She explains: 'When I first met Piers I said, "I think you owe me an apology." He said he was sorry.'

The colourful hack, however, qualified his apology with an unlikely defence. He explains: 'I said to Amanda, "You wouldn't be as happy as you are today if it wasn't for my intervention. If I hadn't run those stories, your marriage wouldn't have ended – and you wouldn't now be with Chris and have your lovely daughter".'

Unsurprisingly, Amanda did not buy the excuse from the 42-year-old. 'I told him I thought that his excuse had all the sincerity of a Tony Blair speech,' she tells the Daily Mail's Weekend magazine.

The atmosphere has now cleared up between the Amanda and Piers. She says: 'I've forgiven him now. Deep down, he's actually a nice man. It's not his fault he had such a gruesome job and became the most hated person in Britain.'

Looks like Piers has avoided a verbal bruising.